Call Us: 316-436-1013
JJ Hayes
Tim "Tiny" Burger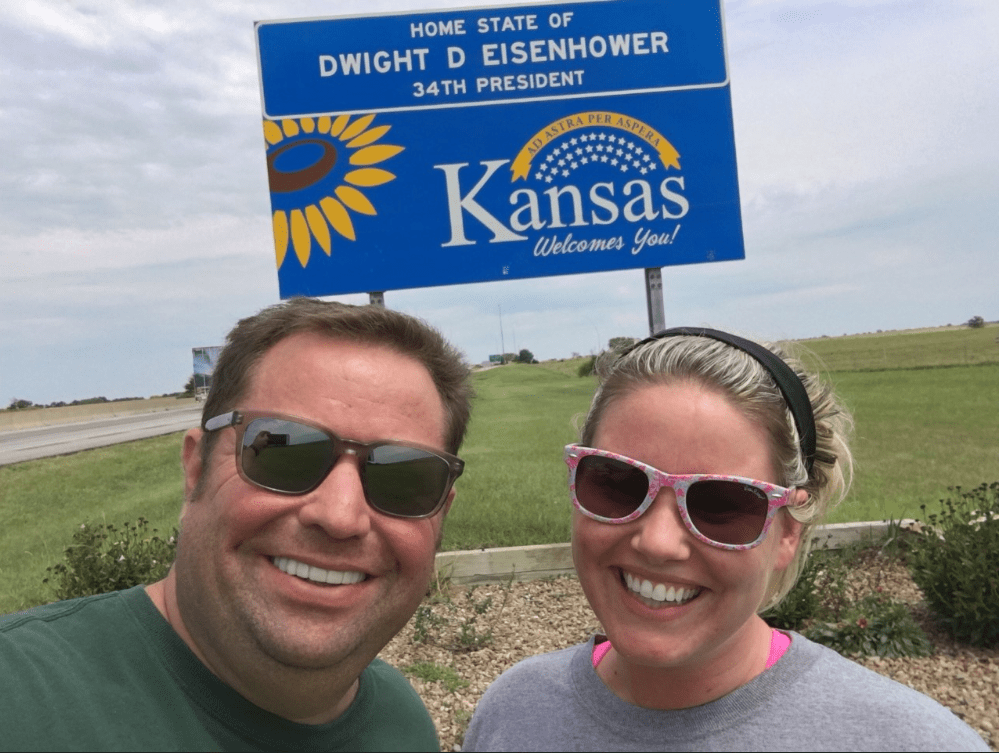 After an earnest effort to graduate from college, I decided to leave the frozen tundra of Upstate NY and walk the earth, kind of like Cain in Kung Fu, until landing in South Florida. It was there I found my true calling – morning radio.
Legend has it that my nickname originates from an abnormally small pinky toe – while my buddies argue that it has something to do with a fondness for cheeseburgers and pizzas at 3 am. Actually, I'm always fighting the battle to maintain a healthy lifestyle. I'm an avid golfer and shoot par whenever I play. Even if it's only 13 or 14 holes!
I like working in the community and teamed up with organizations like The Alzheimer's Association, American Heart Association, American Cancer Society, The American Red Cross along with several local pet shelters.
I'm married to Taryn and we have a new son named Hudson and two dogs. A miniature Australian Shepherd named Molly and a Papillon named Jet, yes named after the horrible NY football team.