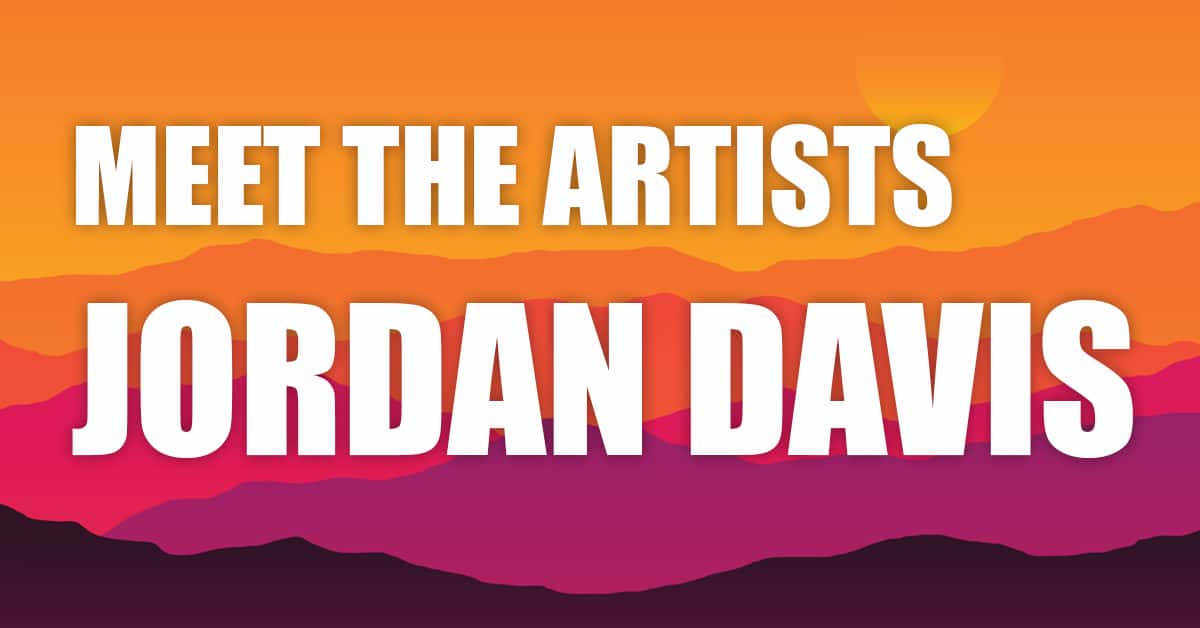 Debut Album "Home State"
Hit songs:
#1 "Singles You Up" (Video has 38 million views}
#2 "Take It From Me" (Most played Country song of 2019)
#10 (and climbing) "Slow Dance In A Parking Lot"
Award Nominations:
Winner! CMT Breakthrough Video of the Year – "Singles You Up"
Rolling Stone named Jordan "One Of The Ten Artists In Country Music You Need To Know."
Fun Fact: His uncle, Stan Paul Davis, wrote two Top 5 songs for Tracy Lawrence in the 1990s – "Today's Lonely Fool" and "Better Man, Better Off" – and his dad often wrote songs as a hobby between taking Jordan and his brother, Jacob, to Shreveport minor league baseball games.
We've been asked many times to get Jordan to town. Here's your chance to see him at the KFDI Listener Appreciation Show.  Jordan was born in Shreveport, Louisiana. Writing and playing music was a passion that was passed down in the Davis household as described above. After graduating from LSU, Jordan got an entry-level environmental job, but always dreamed of Nashville. His older brother had already moved there to become a songwriter. Jordan would send unfinished songs to his brother, and when Jacob played one for a music executive, he urged Jordan to move to Nashville. Jordan struggled to find people to write with and instead continued songwriting on his own while tending bar. He eventually got a publishing deal and then a recording contract on Leap Day 2016!
LIKE Jordan Davis
BACK TO Listener Appreciation Home