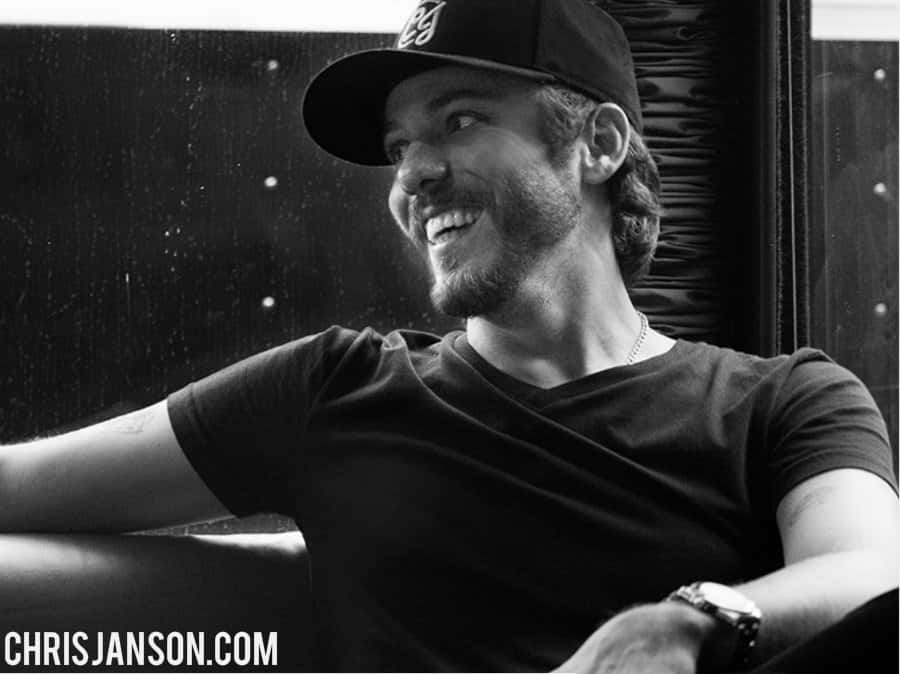 You know, when it comes to music there are some songs you like because of the beat, or maybe it's super hooky, and then there are some songs that just move you lyrically, and my song this week really, really, really moves me lyrically. It's Chris Janson's Drunk Girl.
I think it's a really important song, I think it's a song that everyone needs to not just hear, but they need to listen to it and get what he's saying in this song. Because when you listen to it, you get what this song is really about. It's about not being "that guy" and taking care of someone and respecting someone.
When my nieces and nephews were younger, I had this conversation with each of them about don't be that guy, be respectful, and don't be that girl, you know, have respect for yourself. And that's what this song is really about, it's about not taking advantage of somebody, it's about respecting someone, it's about taking care of someone.
And this is a song that Chris Janson wrote, he's a dad so he wrote it from that father's perspective and it's about doing the right thing. So I hope that people listen to this song and remember to do the right thing. You can find this on his album "Everybody". My song of the week this week – Chris Janson "Drunk Girl". (LISTEN BELOW)