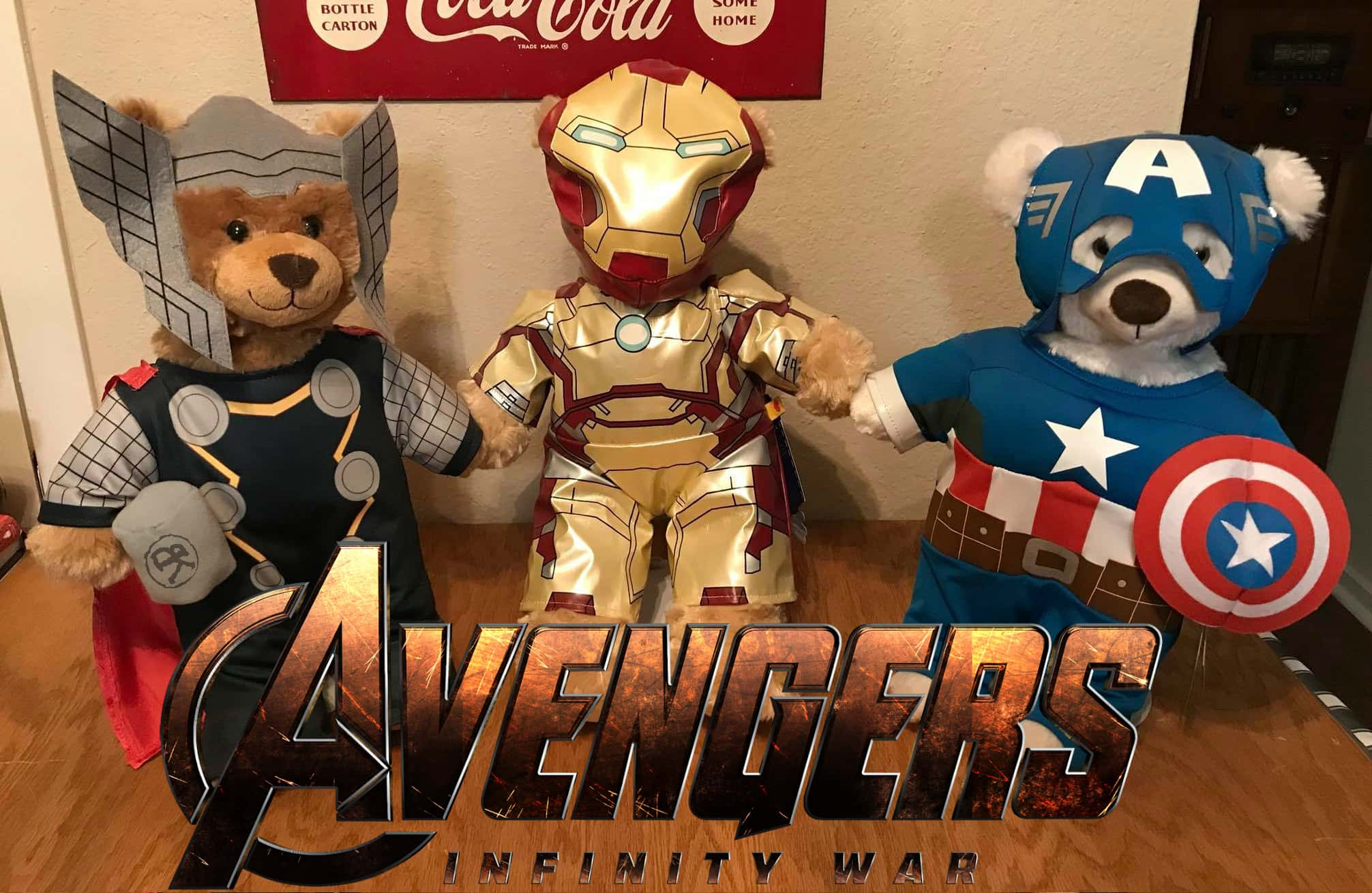 Video about the casts of the different characters getting to finally all work together,
The story about the 10 year journey to get to "Avengers: Infinity War".
"The tonight Show with Jimmy Fallon" had the "Avengers" create a parody of "The Brady Bunch" theme song called "The Marvel Bunch". AWESOME.