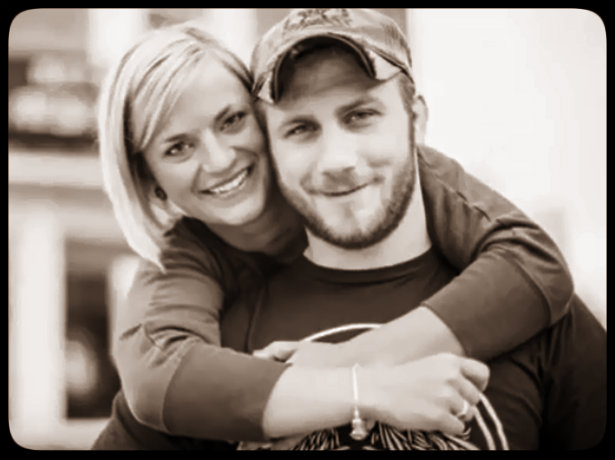 SCROLL DOWN TO WATCH:
This is a beautiful and inspirational video from the Eli Young Band. After being involved in an explosion in Afghanistan, Tyler Morris became a quadruple amputee.
Tyler's girlfriend dropped everything to be by his side. Danielle jumps in to help with rehab and support showing tremendous courage of her own.  This is their story.
As the video lovingly demonstrates, "Love ain't always easy… but that's when it matters most."  While the song is titled "Love Ain't", this video clearly shows what love IS!  Watch below.