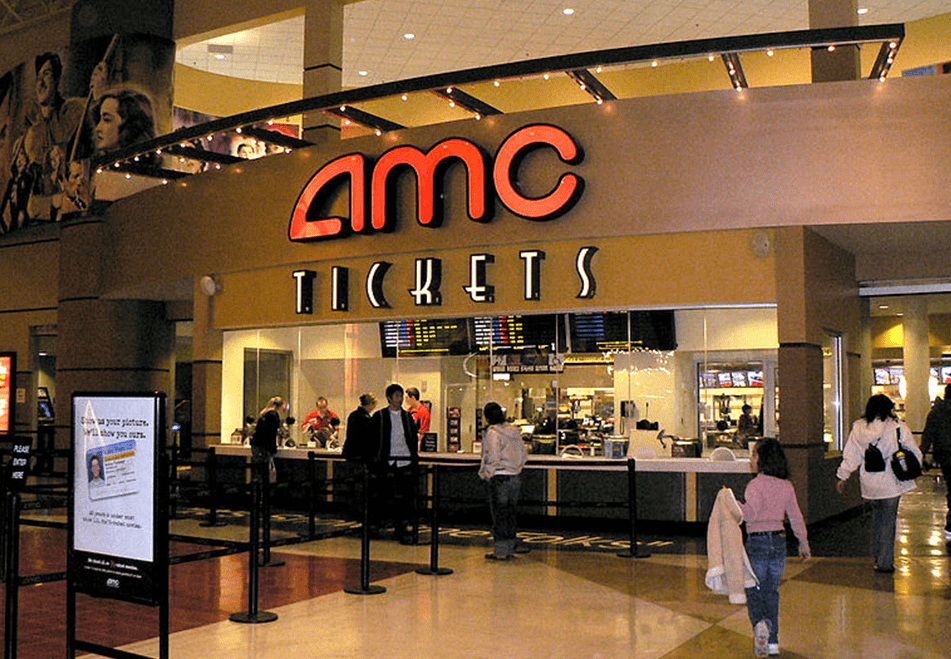 We've all done it. Snuck SOMETHING into the movie theater. Maybe a bottle of water or a box of candy from the dollar store. But I don't think any of us have been as extra as these people have.
Some are pretty basic, like the woman who snuck in Oreos in her purse.
I may or may not have snuck some Oreo's into the movie theater. #delicious @elenadallass @aranlenart @taniapredovic pic.twitter.com/AyE2onbSzQ

— Brenna Walsh (@brenna_walsh2) February 21, 2013
Then there's the guy who snuck in a baguette to share with his friends.
i snuck a baguette into the movie theater to share with my friends pic.twitter.com/GfEkk93pgM

— McTrill™ (@http_dad) January 27, 2018
But then things get a little extreme. Like these girls, who snuck in an entire cheesecake into the theater.
Costco cheesecake in movie theater v. pic https://t.co/BDQDuVb6R7 pic.twitter.com/mMclXHHyMg

— XERQ (@XERQio) April 28, 2016
These girls snuck and entire watermelon into the movie theater by pretending they were pregnant.
What even?! These girls snuck watermelon into a movie theater pretending that they were pregnant… pic.twitter.com/InjpiioRsu

— Laura Luu (@lauraluu0519) August 19, 2016
But I don't think any of them top this mom, who brought in an entire tube of buttercream frosting and cupcakes.
My mom literally brought a tube of buttercream to apply on cupcakes IN THE MOVIE THEATER pic.twitter.com/B1NhnHfIHs

— sab (@atterbom_) July 20, 2016
Buzzfeed put together a whole list with some more and you can see them here. Have you ever snuck food into the theater? What was it? Let me know in the comments.