If you've gone into a costume shop this year, you've seen the knockoff Halloween costumes that are BARELY hiding what they're ripping off.
Well . . . people have been sharing the best ones they've seen on Twitter.  And here are seven of our favorites . . .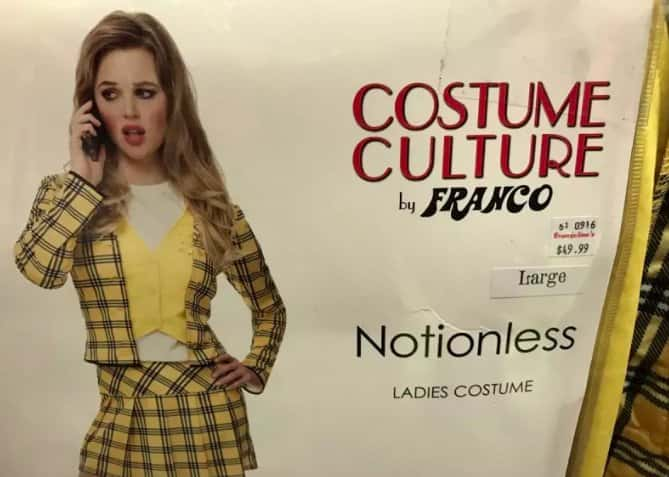 "Notionless", which is clearly a rip off of Cher from "Clueless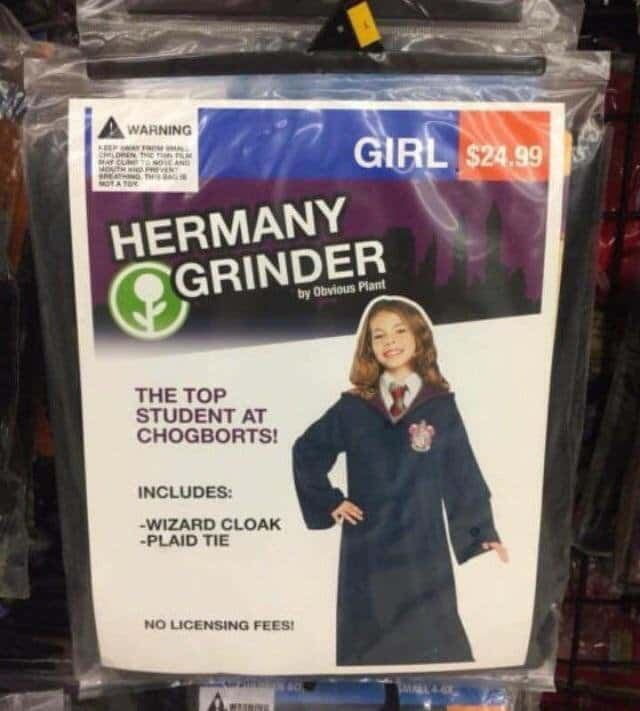 Hermany Grinder from Chogborts?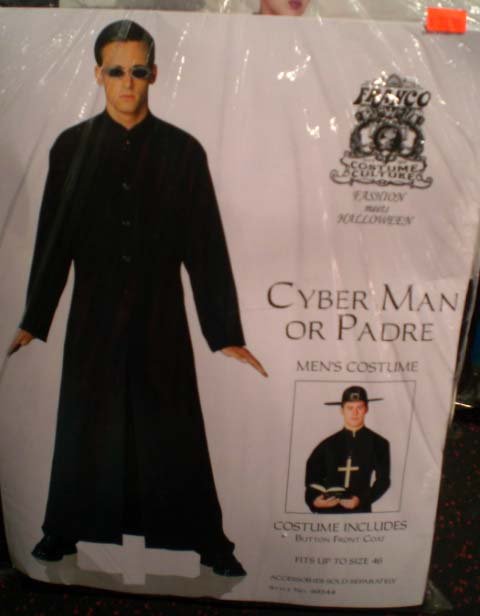 Props on making this one dual purpose, but calling this Matrix rip-off "Cyber Man is an afront to humanity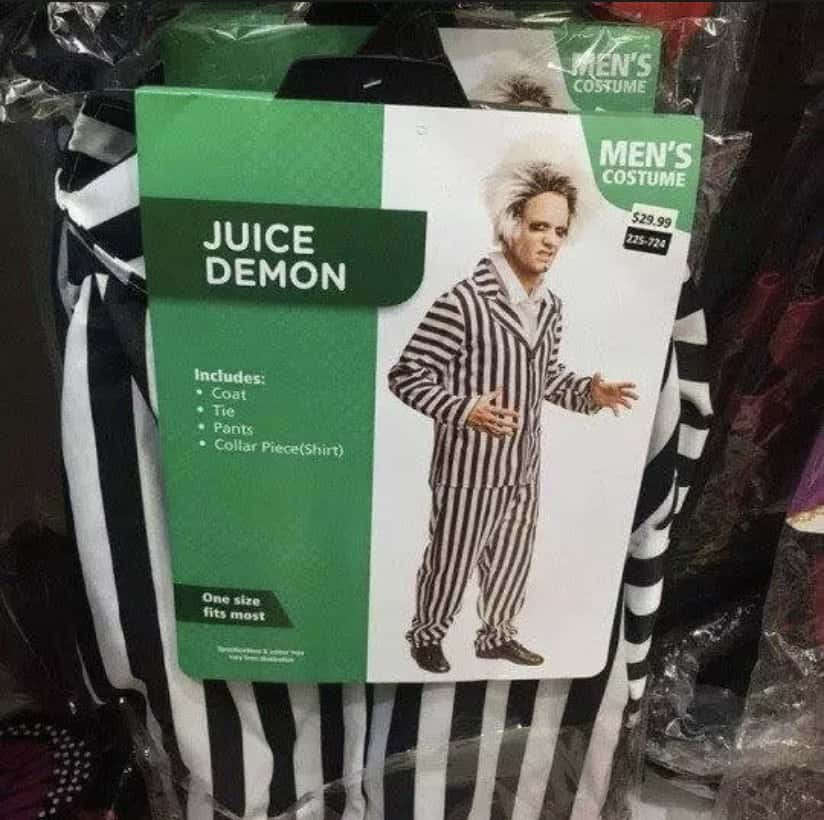 If I say "Juice Demon" 3 times, will he appear, too?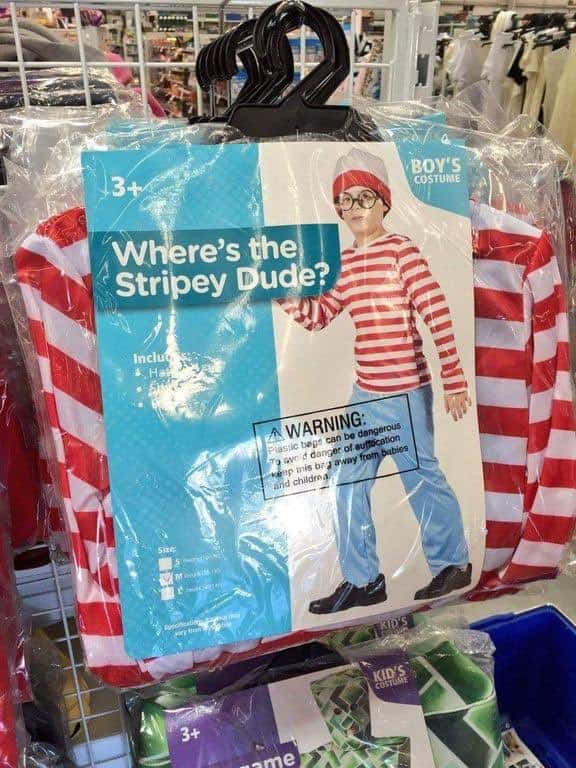 "Stripey Dude"?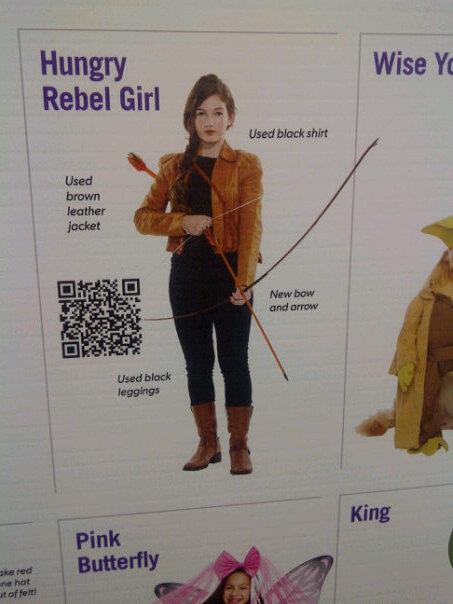 "Hungry Rebel Girl" which is a low budget Katniss Everdeen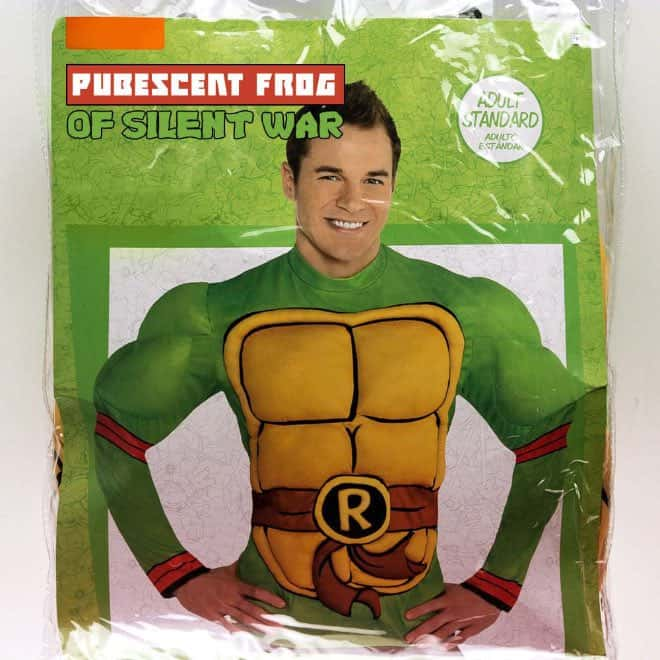 Okay, this is the last straw!! Pubescent Frog of Silent War? Everyone can see that it's a Ninja Turtle. And Raphael at that!!