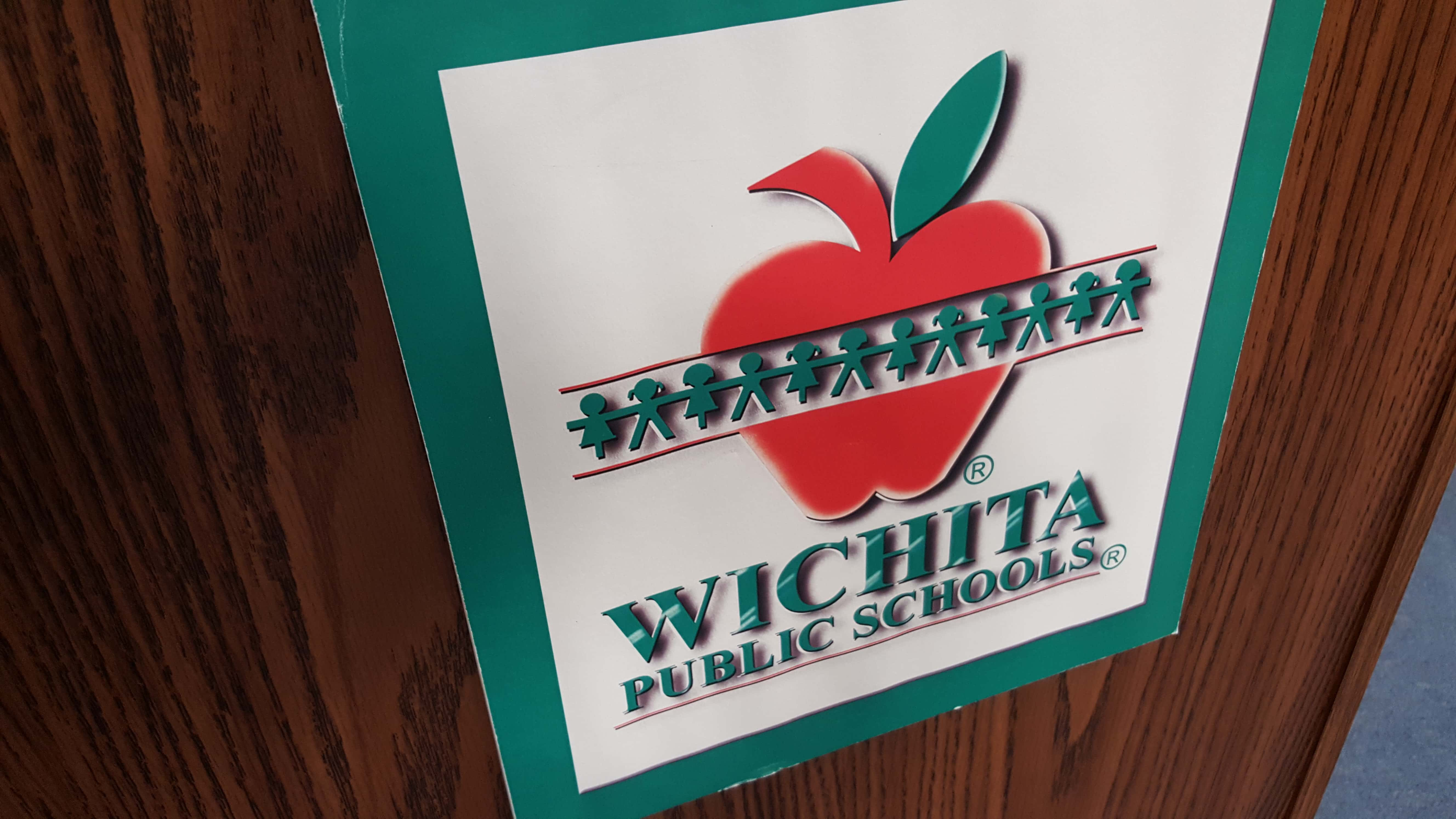 WICHITA, Kan – A student at a Wichita high school was taken into custody after it was discovered that he brought a gun to school Wednesday morning.
Administrators at North High School got word of the gun and notified police, and the student was arrested.
School officials say no threats were made. The student will be facing disciplinary action.