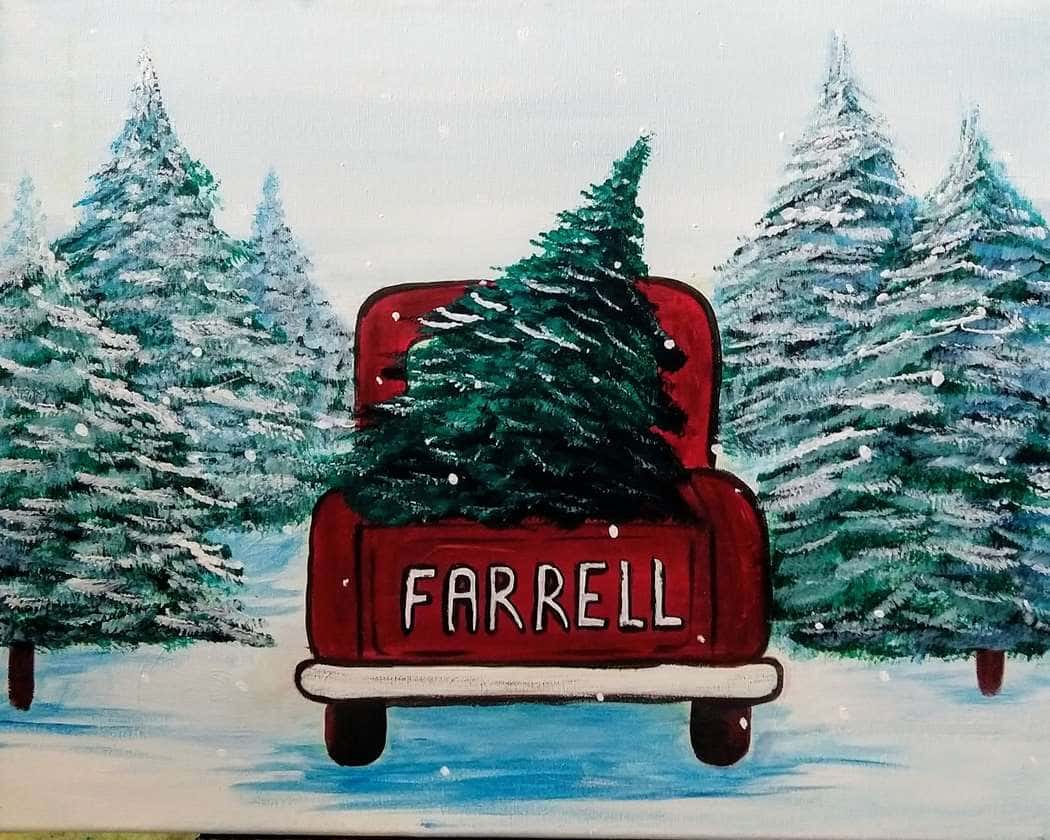 Tiny and I have had this discussion many times, I'm team "Staycation" and Tiny is absolutely not.  I he has a day off and is not going anywhere, here considers it a complete waste of time.  I completely disagree, a change of scenery no matter how small is super beneficial.
So, Michelle and I are taking a "Staycation" this weekend.  We have a gift card for the Fairfield Inn down by Water Walk and gift cards to the Wine Dive and a gift card to Pinot's Palatte.  Why so many gift cards?  These are all our 'winnings' from several charity events we attended and we're using them before they expire. We are both really excited about this.
This is my concern, this is the painting I'm am going to be challenged to recreate.  Trouble is, Pinot's Palatte is BYOB and I plan to bring the whiskey.  I'll be honest, I am going to have to concentrate more on painting or my replica of this beautiful winter scene…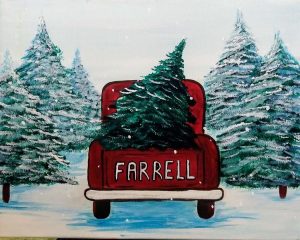 could end up looking more like this…..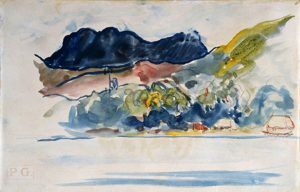 Maybe I'm looking at this all wrong.  Maybe I need to make it look like this because this particular painting is worth nearly $1,000,000.  Maybe that's the secret to being a successful painter, WHISKEY!
Fame and fortune here I come.