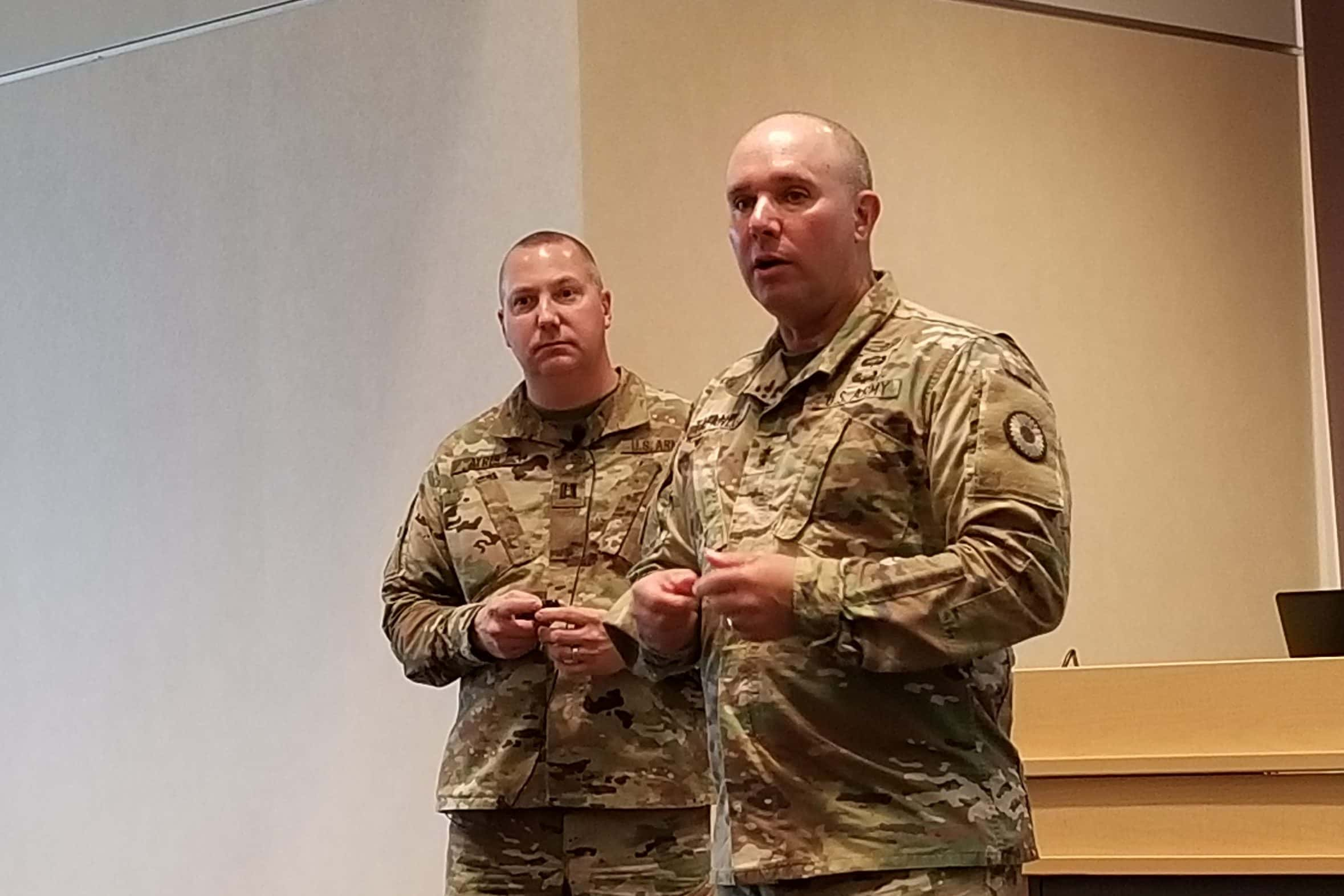 Thursday is winter weather awareness day in Kansas.
The Kansas Adjutant General's office recommends using the day to take stock of your emergency supplies and go over a home emergency plan.
The state encourages you to put together separate emergency supply kits for your home and for your car. A home emergency kit could include: Enough food and water for each person to survive for at least a week, a safe alternate heat source, blankets, flashlights and batteries, a battery-operated weather radio, and medication.
The Adjutant General's office says a car emergency kit could include weather-appropriate clothing, bottled water, nonperishable snacks, flashlights and batteries, a battery-operated radio, blankets, a compact snow shovel, medication, signal flares, and other emergency supplies to help you survive until help can arrive if you're stuck.
"Emergency plans and preparations should also include family pets," the Adjutant General, Maj. Gen. Lee Tafanelli, stated. "During winter storms, bring outdoor pets inside, if possible, or ensure that they have a draft-free enclosure with straw type bedding that is large enough to sit and lie down, but small enough to hold their body heat if they must remain outside. Always make sure that your pets have access to food and non-frozen water."
You can find out more about winter weather preparedness by clicking here.