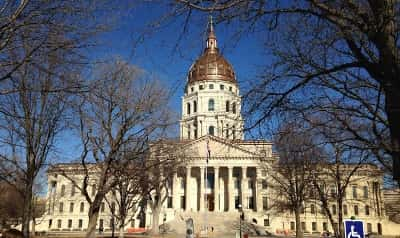 TOPEKA, Kan. (AP)  Kansas is reporting that its unemployment rate remained at 3.3 percent in October for the third month in a row.
The state Department of Labor has reported that Kansas also saw an increase in the number of nonfarm, private sector jobs during the previous 12 months. Such unemployment was almost 1.17 million in October, or 17,100 more than in October 2017. The growth was 1.5 percent.
Mining and logging businesses, financial services companies, and professional services firms saw the most robust job growth.
The state's seasonally adjusted unemployment rate has been less than 4 percent since February 2017. In October 2017, it was 3.5 percent.