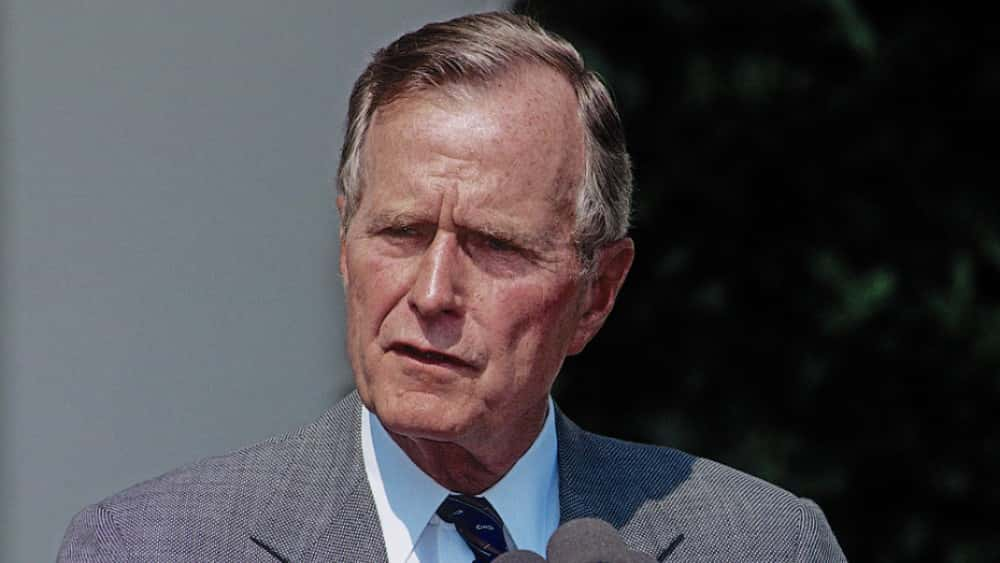 Governor Jeff Colyer has signed a proclamation, ordering all state offices to close on Wednesday, December 5th to honor the passing of former President George H.W. Bush.
The order follows President Trump's declaration of Wednesday being an official National Day of Mourning for the 41st President.  Bush had a long career in politics before becoming Vice President under Ronald Reagan.  He served in congress, as an ambassador to China, and Director of the CIA Under President Gerald For.
He died Friday at his home in Houston at the age of 94.