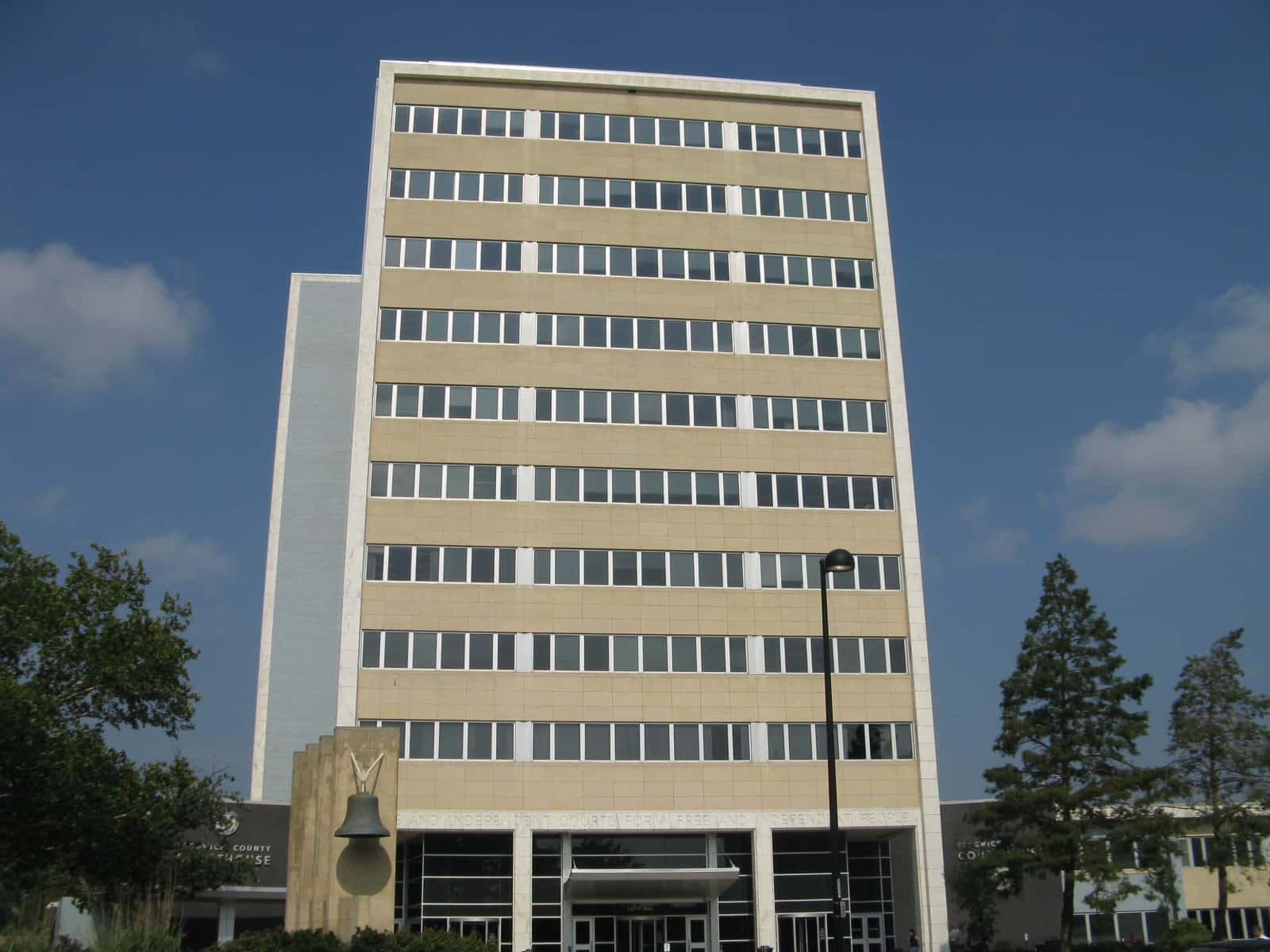 Former Cowboys running back Joseph Randle is due in court in Wichita Tuesday for a mental competency hearing. The hearing is scheduled to begin at 9 a.m. at the Sedgwick County Courthouse.
The 27-year-old Randle is charged with 12 counts in all, including charges of aggravated kidnapping, rape and aggravated battery.
He was arrested September 7 after a 28-year-old woman reported that she was sexually assaulted at an apartment near K-96 and Rock Road. Randle is also charged with violating his probation from an earlier case.