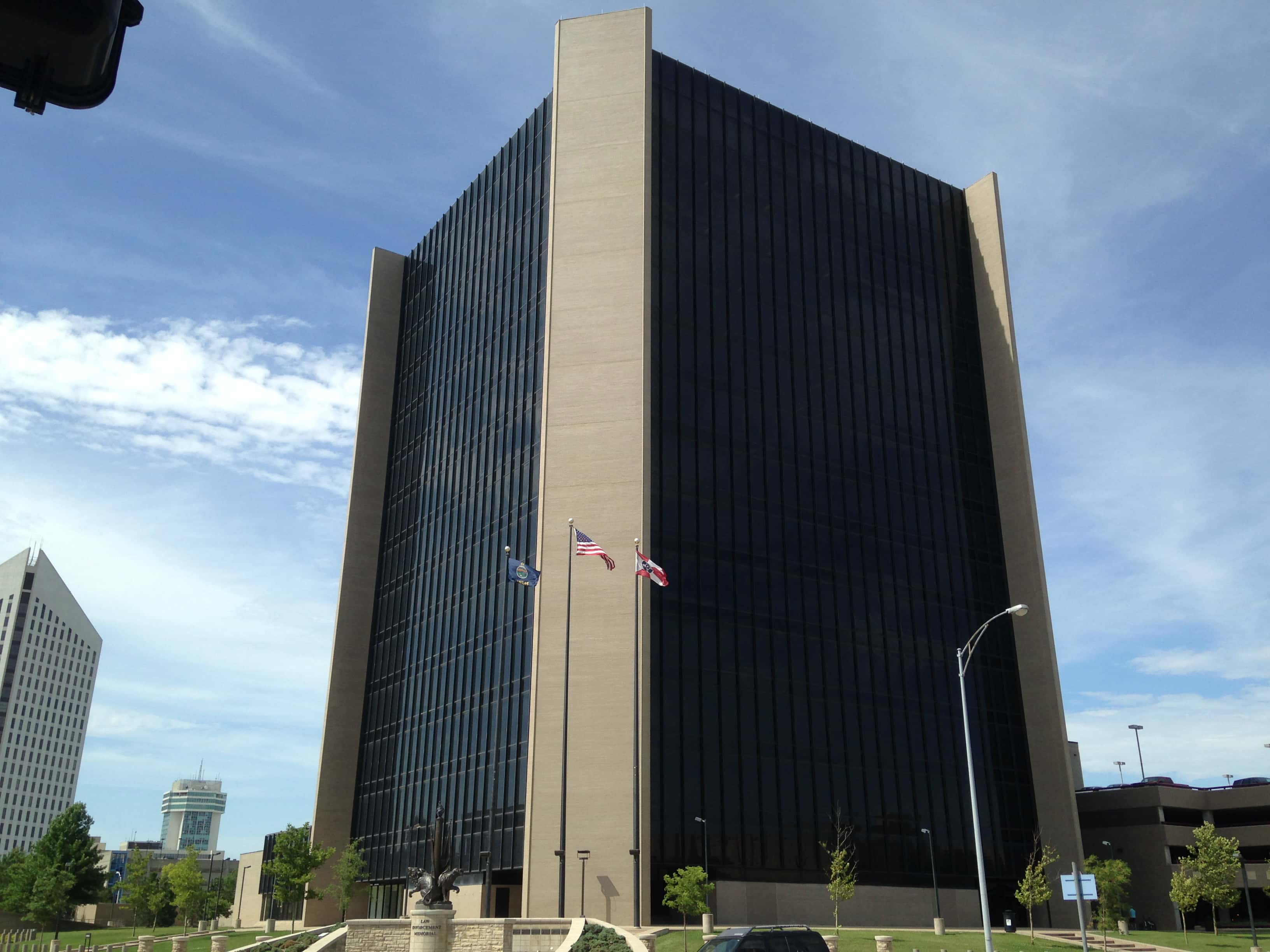 A new report released by Wallet Hub says Los Angeles, California is slightly safer to live in than Wichita.
The report looked at statistics on crime, including homicides, sexual and violent assaults, financial safety, traffic safety, including traffic and pedestrian fatalities, and natural disaster risk.  Wichita is ranked 175th of 182 cities, right behind Los Angeles, which is ranked 174.
Columbia, Md. was ranked the safest, while St. Louis, Mo. was ranked as least safe.  To view the report from Wallet Hub, click here.