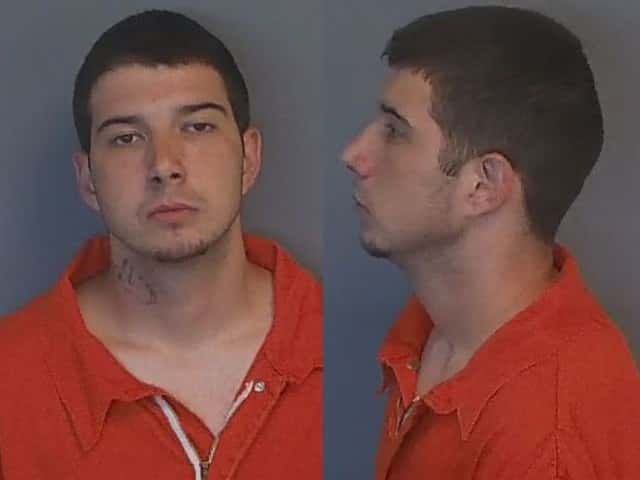 A man wanted by police in Hutchinson has been captured following a standoff in Butler County.
27-year-old John David Smalling had been linked to a series of auto burglaries, auto thefts and police chases that have taken place in Haven, Hutchinson, Inman, McPherson, Medora, and Wichita.  He has an outstanding warrant through the Reno County Sheriff's Office.
Authorities caught up to Smalling southwest of El Dorado.  He was reportedly armed and had barricaded himself inside of a home.
It led to a standoff that ended late Tuesday night with him being taken into custody.  No one was hurt.