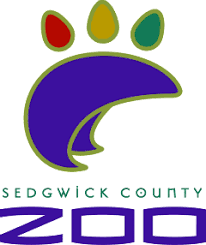 The Sedgwick County Zoological Society Board of Trustees has voted to present Mark C. Reed with the title of Director Emeritus.
After serving the Sedgwick County Zoo for 37 years, Reed retired as Executive Director in 2016, and was responsible for the Zoo's significant growth, including the opening of the Reed Family Elephants of the Zambezi River Valley habitat.
Reed's leadership has resulted in the Zoo being considered one of the best in the world.