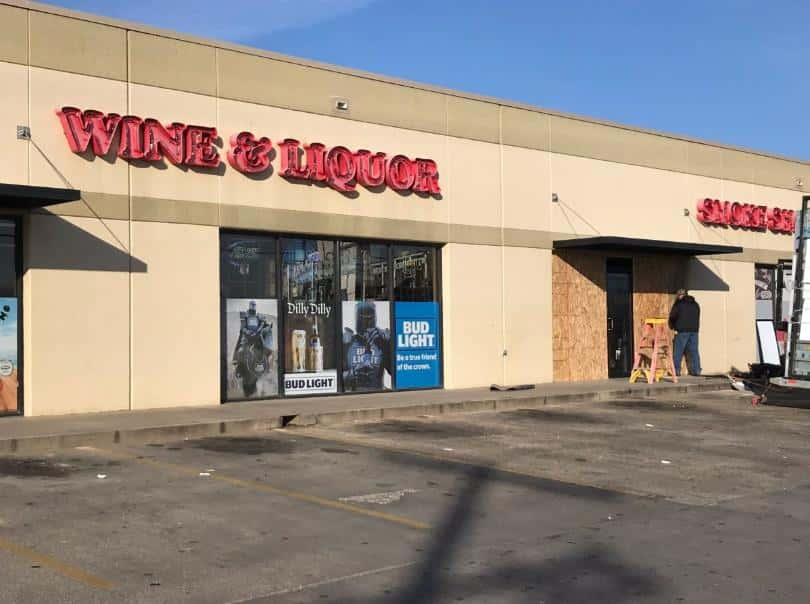 A 31-year-old man was arrested, early Sunday Morning, after crashing his car into a northeast Wichita Liquor store.
When police arrived at ABC Liquor, at 21st and Woodlawn around 4:30am, a store employee said a Chevy Traverse crashed into the business, took at item and fled.
A few hours later, paramedics were flagged down by a concerned citizen who saw an unresponsive man in the Traverse at Douglas and Oliver.
Officers found evidence of the earlier burglary and discovered the Chevy Traverse had been stolen.
Marvell Correia was arrested for burglary, destruction of property and auto theft.