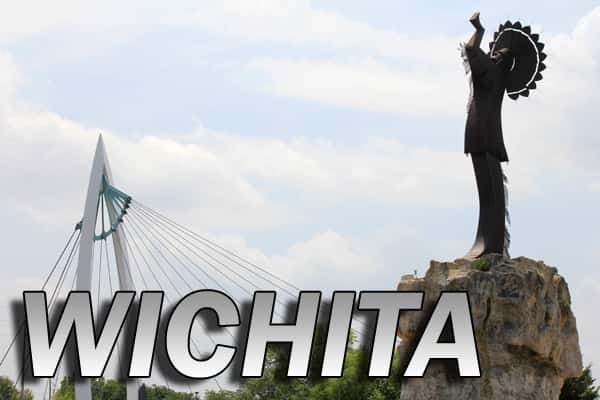 Old CowtownMuseum, the Wichita Art Museum, and Mid-America All-Indian Center will be closed New Year's Eve and New Year's Day.
On Monday, Wichita Public Library location will be open, but will close at 5 p.m. Brooks Landfill closes at noon. Great Plains Nature Center will close at 3 p.m., Riverside Tennis Center at 4 p.m., and Botanica will be open until 8:30 p.m. for Illuminations. Parks and Recreation centers should be contacted directly for their hours on Monday.
On New Year's Day, all Wichita buildings will be closed. There will be no bus or Q-Line service on Tuesday.
The Sedgwick County Courthouse and county offices will be closed on New Year's Day.
The non-emergency 911 line will be open until 1 a.m. New Year's Day. You can call 290-1011 to make a non-emergency report, like a fireworks or noise complaint. You're asked to use this line to keep emergency lines as free as possible.