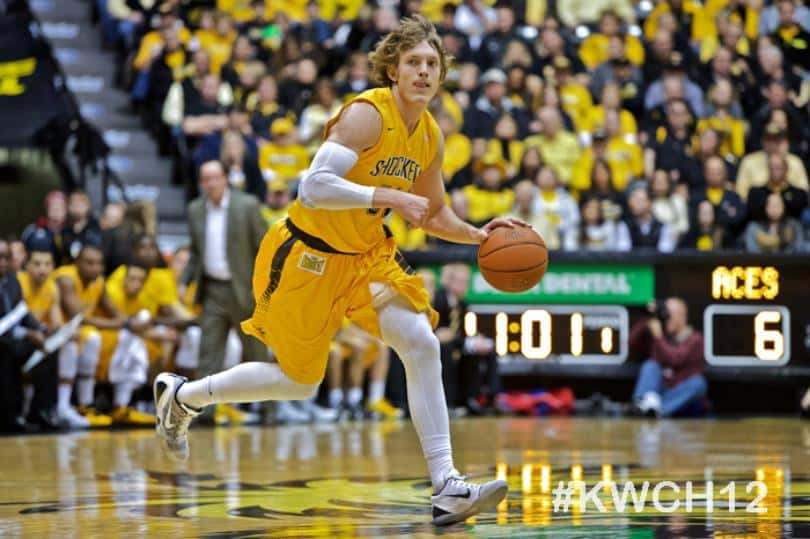 ESPN is reporting that former Wichita State men's basketball standout Ron Baker has been waived by the Washington Wizards.
Baker signed with the Wizards shortly after he was released by the New York Knicks in December.  Baker played for 3 seasons with the Knicks, appearing in 92 games with 14 starts.
He averaged 14.7 minutes, 3.3 points, 1.8 assists and 1.5 rebounds per game during his time with the team.  ESPN cited league sources who informed them that the Wizards decided to waive Baker.