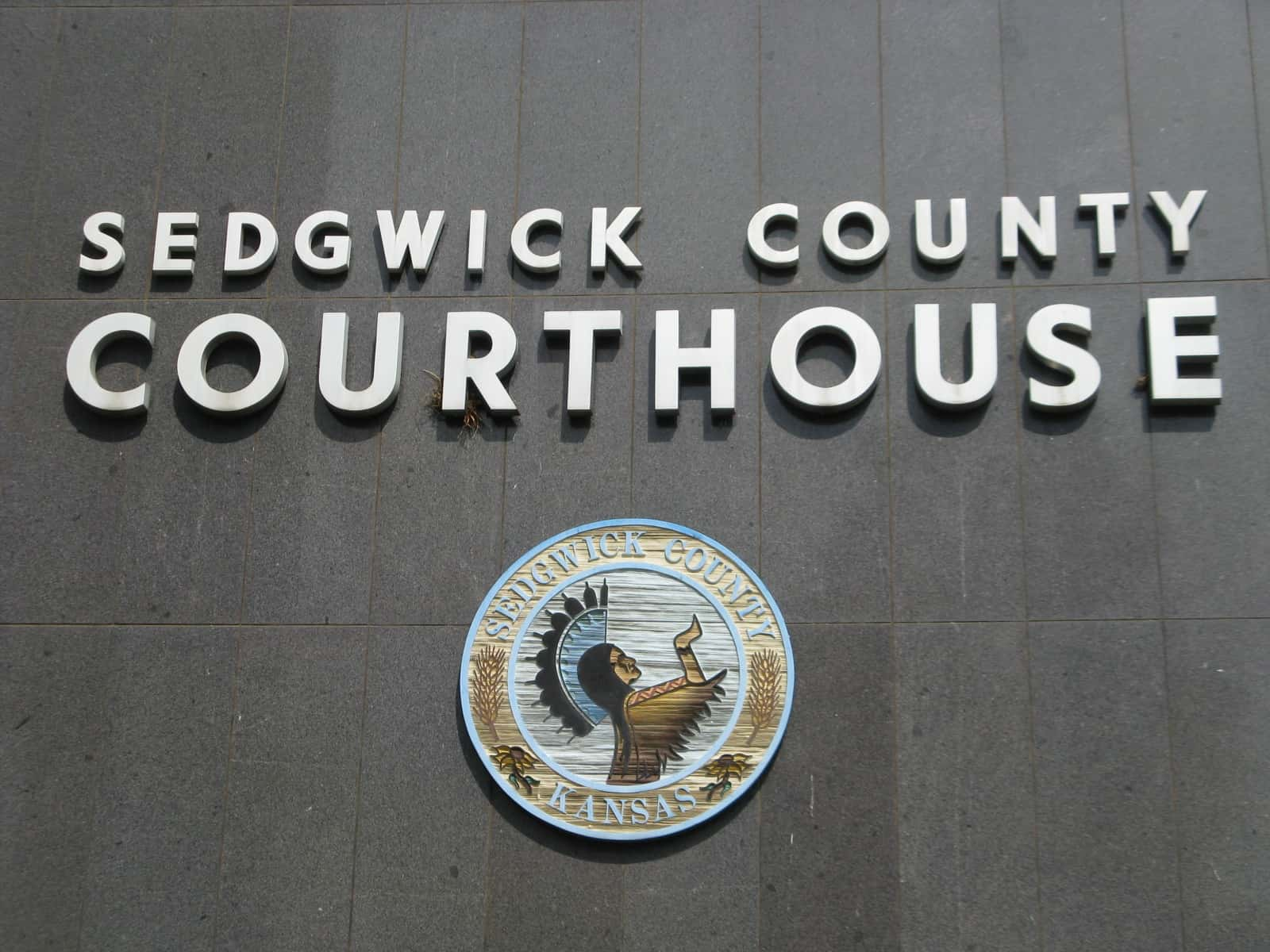 The man who pleaded guilty to running over a Wichita Police Officer almost two years ago has been sentenced to 341 months in prison, adding up to just over 28 years.
Justin Terrazas, 33, was accused of running over Wichita Police Officer Brian Arterburn in February of 2017.  He pleaded guilty in November to charges including aggravated battery of a law enforcement officer, fleeing police and drug charges.
A stolen vehicle struck Officer Arterburn while he was deploying stop sticks during a police chase. After the crash, Officer Arterburn spent months out-of-state in rehabilitation and physical therapy.
Last weekend, Officer Arterburn's family said he had some kind of "little setback" but is recovering now after surgery.
Terrazas spoke in court and apologized for the incident.  He said,  "I wish I could take it back. No apology can fix anything but I am sorry. I'm heartbroken that I destroyed their life…that he's not who he once was."
Arterburn's wife, Claudale, spoke during the hearing and said she and the family forgives Terrazas but "this has affected all of us."
District judge Bruce Brown told Terrazas that he can still turn his life around and he urged Terrazas to let this be a new chapter in his life.
Terrazas will have to serve an additional 10 years in prison on a conviction in a separate case from Ellsworth County.