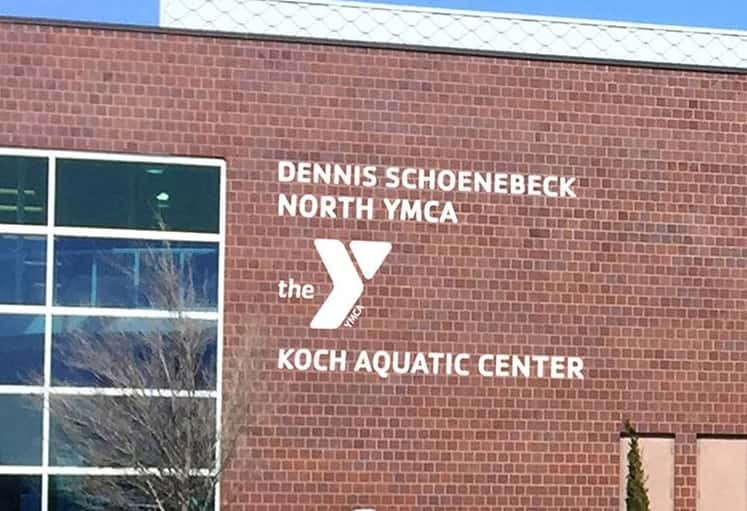 The Greater Wichita YMCA has announced they will waive the monthly fee this month for members who are federal government employees affected by the shutdown.
Federal employees can bring their employee ID to any of the 9 locations to have their fee waived for this month.
"This is a scary and stressful time for all those affected. We want our friends in the community to know we are here for them," said YMCA President and CEO Ronn McMahon in a news release. "When the unexpected happens, it's important that we stick together as a community to keep healthy, mentally and physically."
The Y says those who are not government workers, but are enduring hardships can contact the Greater Wichita YMCA for assistance.  Applications can be processed at any Y location.
For more, click here.