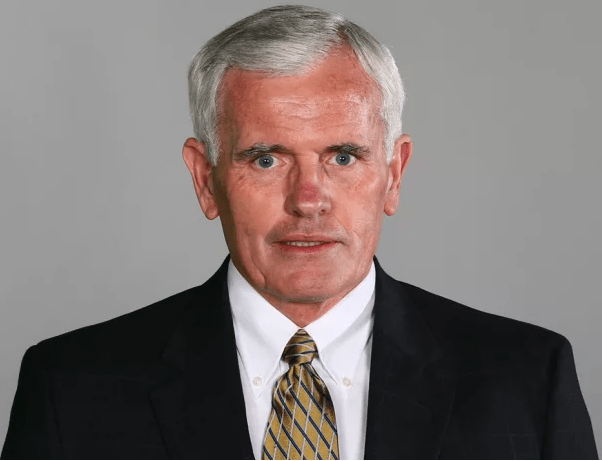 The Kansas City Chiefs are parting ways with Defensive coordinator Bob Sutton.
Head Coach Andy Reid released the following statement Tuesday afternoon:
"Bob is a good football coach and a great person. He played an integral role in the success of our team over the last six seasons. I've said before that change can be a good thing, for both parties, and I believe that is the case here for the Chiefs and Bob. This was not an easy decision, but one I feel is in the best interest of the Kansas City Chiefs moving forward."
No formal announcement has been made yet on Sutton's replacement.