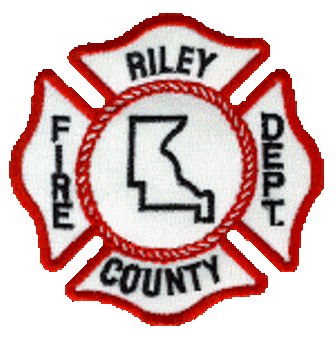 by the Associated Press
Authorities say four people have died in a fire near Manhattan in a former business that was renovated into living space.
Riley County Fire Department Chief Pat Collins said in a news release that crews were dispatched around 3:40 a.m. Thursday to the blaze in Ogden, which is about 5 miles (8 kilometers) southwest of the Manhattan Regional Airport.
Firefighters were told multiple people were entrapped in the two-story structure. The release says crews quickly removed one person from the building and found three more upon re-entering the home. All four were pronounced dead at the scene.
Frigid weather quickly froze water used to battle the blaze, complicating the firefight. Several firefighters were hurt falling.
No other details were immediately released, including the names of the victims.