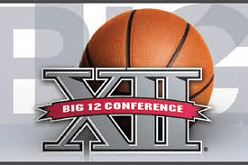 The 11th ranked Kansas Jayhawks defeated #16, Texas Tech, 79 to 63.   Dedric Lawson had a double/double with 25 points and 10 rebounds.  KU is now 17 & 5.
The Kansas State Wildcats won big at Stillwater, defeating OSU, 75 to 57.  St. John product, Dean Wade had 24 points and 6 rebounds.  K-State is now 16-5
The Sunflower Showdown is scheduled for this Tuesday, when KU plays goes to K-State for an 8pm tip.