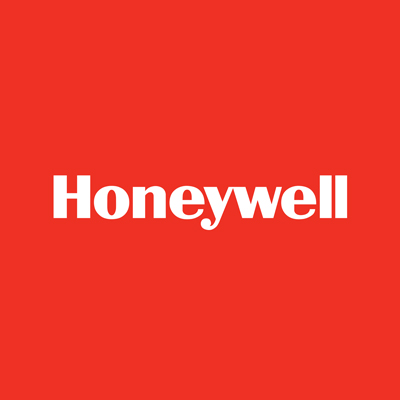 Officials with Honeywell Aerospace have announced that it will be moving its repair and overhaul operations from Wichita to Olathe.  The move will be completed by the end of the year.
The company is located at 7227 West Harry, near Eisenhower National Airport.  Some Wichita employees will be encouraged to apply for jobs in Olathe, and they could receive help with relocation.   Other employees will receive severance and help in finding other jobs.
The company said it's making the move to centralize its operations.