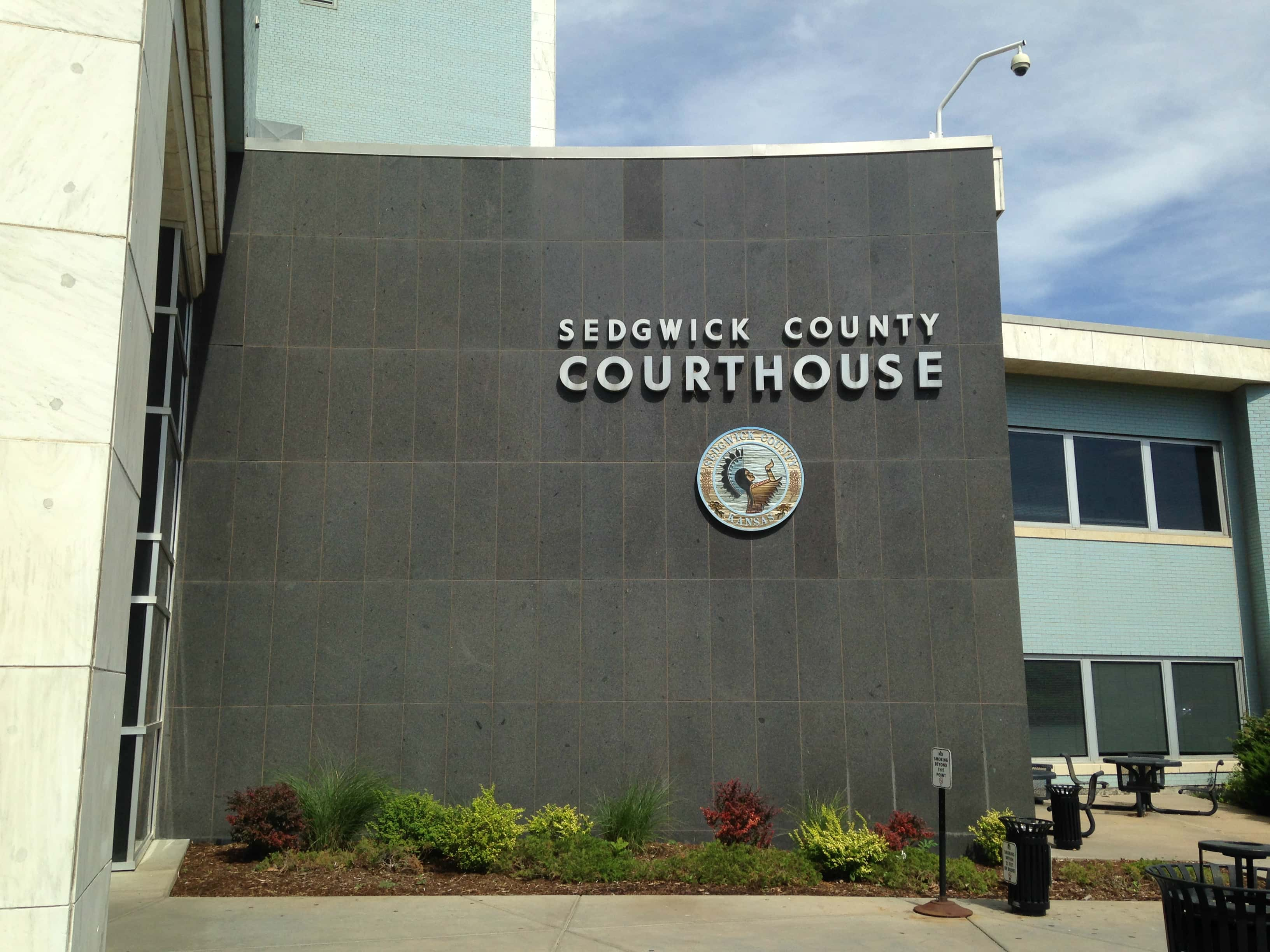 The owner of a now closed car lot has been ordered to $140,876.75.
A default judgement was entered this week against Angelo Jefferson Anderson, the owner of Quality Used Cars, located at 2759 South Broadway in Wichita.  The District Attorney's Office accuses Anderson of deceptive and unconscionable acts and practices involving car sales to ten customers.
Anderson is accused of not providing titles for the cars and for not honoring warranties.  He was ordered to pay $120,000 in civil penalties, $20,679.75 in restitution, costs and fees.
Kansans who purchase a car are required to receive a certificate of title within 60 days of the purchase date.  The case was investigated by Scott Kelley, an investigator with the Sedgwick County District Attorney's Office.