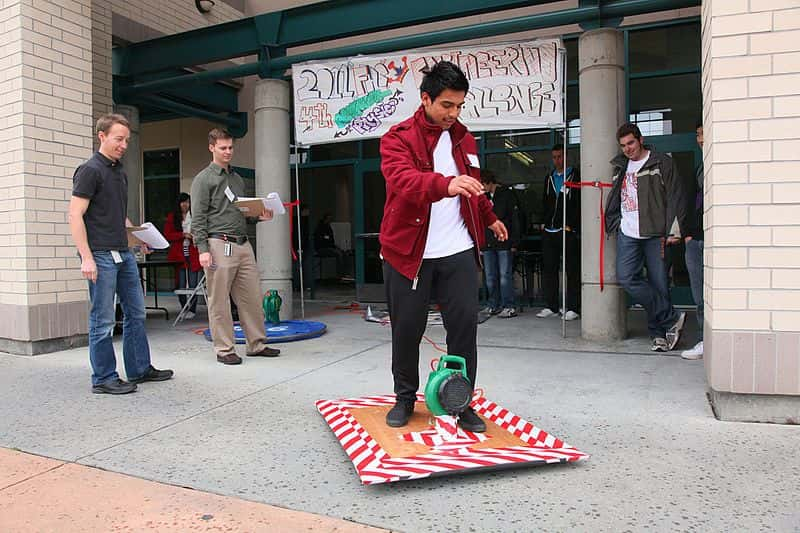 Friends University is about to fund STEM scholarships for fifty USD 259 graduating seniors. The program, starting this fall, will fund degrees in science, technology, engineering and math for up to 18 hours per semester.
The program starts this fall and is geared toward students pursuing degrees so they can become health care providers, scientists, cybersecurity experts, and computer systems engineers.
Students who wish to apply for the program must be:
Graduating in May 2019 from a USD 259 high school
Interested in pursuing a STEM degree program at 

Friends

 

University

Achieving a 3.2 GPA or higher and a 21 ACT or higher
Qualified to receive a federal Pell Grant on a yearly basis
To be considered for enrollment in this program at Friends University in Fall 2019, applicants need to complete the following by April 15, 2019:
Complete the Free Application for Federal Student Aid (FAFSA)
Complete an online application on the 

Friends

 

University

 website at 

friends

.edu/usd259
Answer two essay questions on the application
Have a high school counselor, college and career coordinator, or a STEM teacher fill out the reference form on the website
While the STEM Promise program covers tuition only, some other costs (books, fees or campus housing) can be defrayed by other available programs or an on-campus job.
For more information about the USD 259 STEM Promise program, visit friends.edu/usd259, email admissions@friends.edu or call 316-295-5100.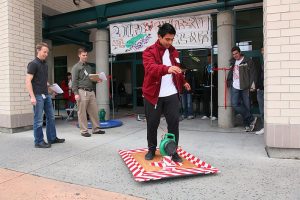 Photo courtesy of the Army Corps of Engineers.
FOLSOM, Calif. (May 17, 2011) – Judges Eric Kennedy (left) and Thomas Savage (second from left) admire the talents of Folsom High's Johnny Mannuel on a hover craft he and his team designed and built for the physics and engineering event at Folsom High here May 17. Kennedy and Savage were two of three judges from the U.S. Army Corps of Engineers Sacramento District's engineering division that participated in the school's 4th annual Folsom High School Engineering Challenge. The students displayed various rocket, solar, hover, catapult, air compression, electro, magnetic and light-bending projects with detailed narratives of their experience for the judges.