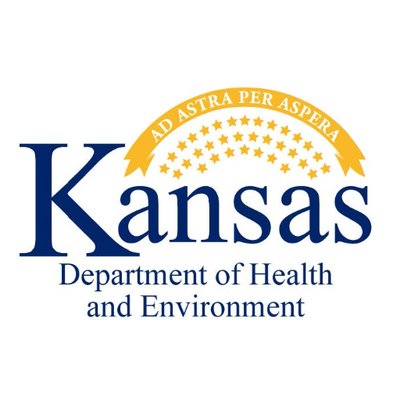 Five outbreaks of the measles this year are not affecting Kansas, and the state health department says it's because most people in Kansas are fully vaccinated.
The Kansas Department of Health and Environment says the outbreaks this year are linked to people who were not vaccinated traveling back from other countries with measles outbreaks, like Israel and Ukraine.
The health department stated making sure you and your children are vaccinated against measles can help keep your entire community healthy.
"This concept is called herd immunity," said State Health Officer, Dr. Lee A. Norman. "Germs can travel quickly through a community and make a lot of people sick. If enough people get sick, it can lead to an outbreak. But when enough people are vaccinated against a certain disease, there are fewer germs in the communities, and when people are exposed to them, they are much less likely to become infected – and the entire community is less likely to get the disease."
The KDHE recommends all people in Kansas to be fully vaccinated. The Centers for Disease Control and Prevention recommends children be vaccinated with a two-dose series of the Measles Mumps and Rubella (MMR) vaccine at 12 to 15 months of age, with an additional dose at 4 to 6 years of age. Other children or teenagers who have no history of vaccination are recommended to get two doses of MMR at least four weeks apart. Adults born after 1957 who has no history of vaccination is recommended to get one dose of MMR.
You can find out more about the measles from the CDC by clicking here.