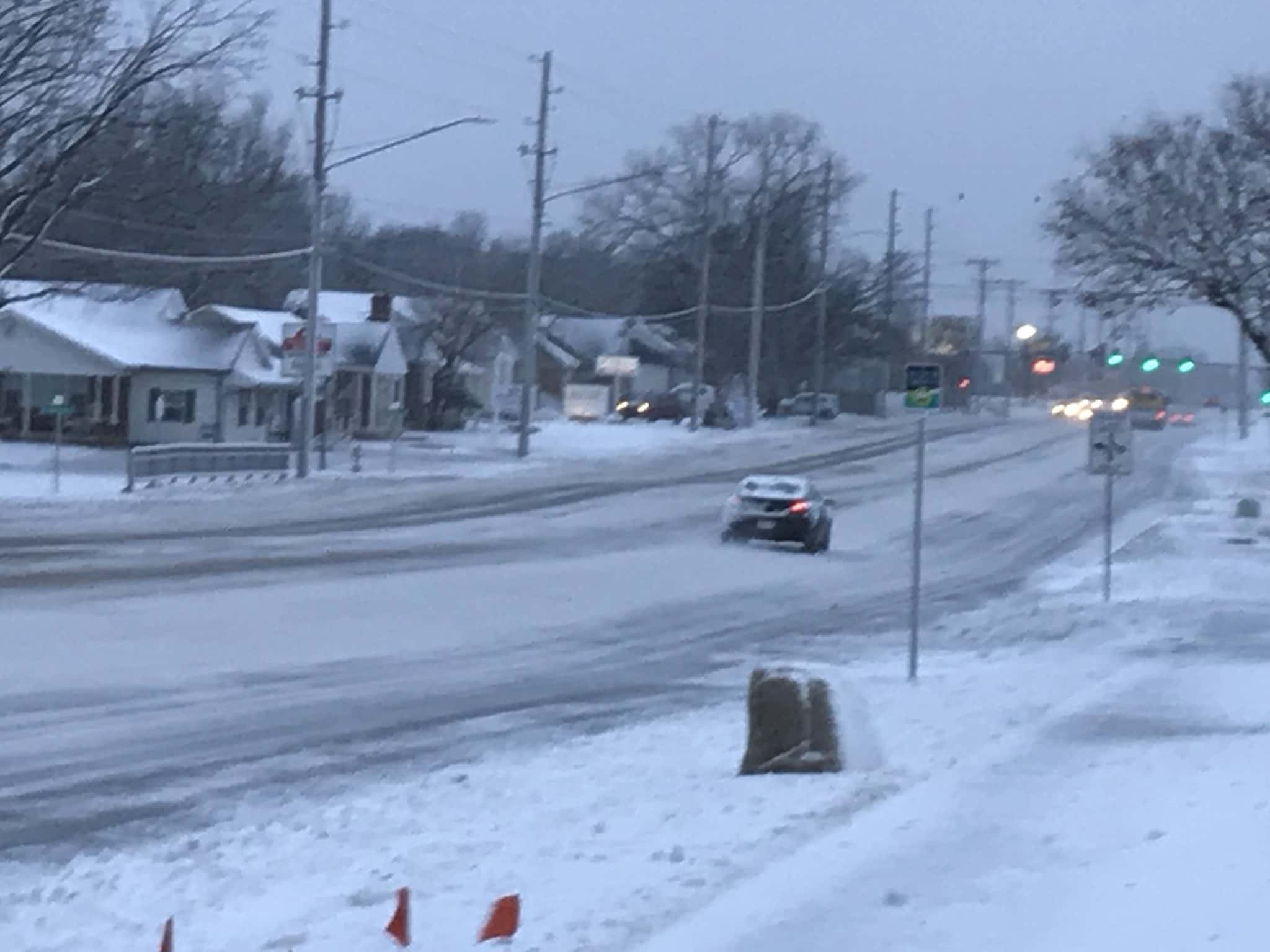 A new winter storm is moving toward Kansas and it will bring rain to the Wichita area on Friday, then it changes to snow on Saturday.
A winter storm watch has been issued by the National Weather Service for central, north central and northeastern areas of the state for Saturday.  The watch includes Reno, Harvey, McPherson, Saline, Marion, Barton, Ellsworth, Rice, Lincoln and Russell counties.
KWCH Storm Team 12 chief meteorologist Ross Janssen said the Wichita area will have rain Friday and early Saturday, then it changes to snow by Saturday evening.  The Wichita area could get one or two inches of snow, with heavier amounts to the north and west.   There could be up to 9 inches of snow for southwest and central Kansas, and strong north winds will create blizzard conditions for Saturday afternoon.