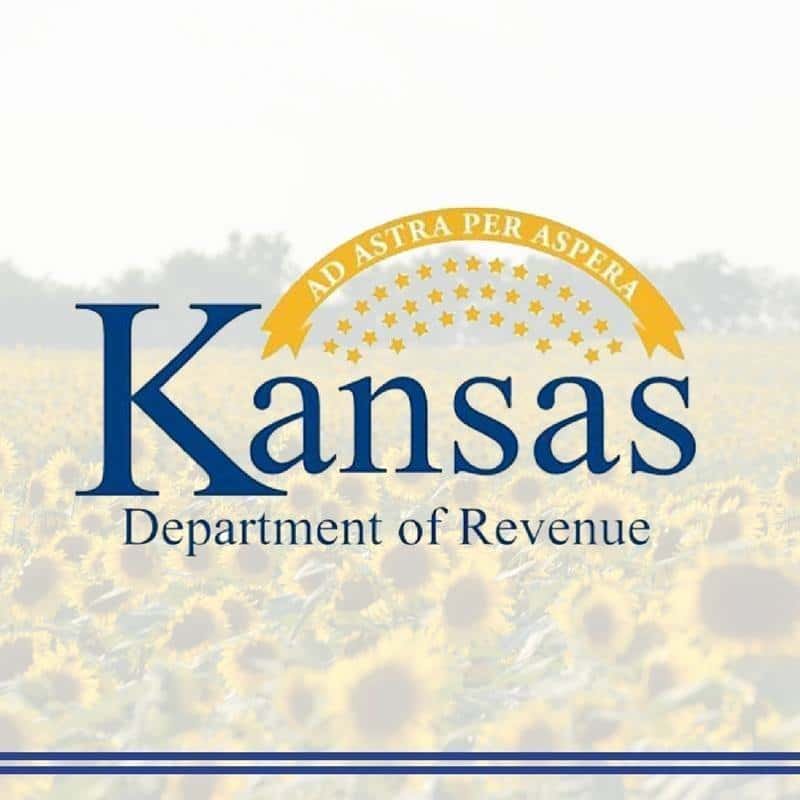 The drivers license office in northwest Wichita has been temporarily closed after an electrical problem and a power outage.
The outage was reported late Wednesday for the office in the Twin Lakes Shopping Center at 21st and Amidon.
The Kansas Department of Revenue said the office will be closed through Friday, February 22nd, and staff will be working at the offices in Andover, Derby and Winfield.