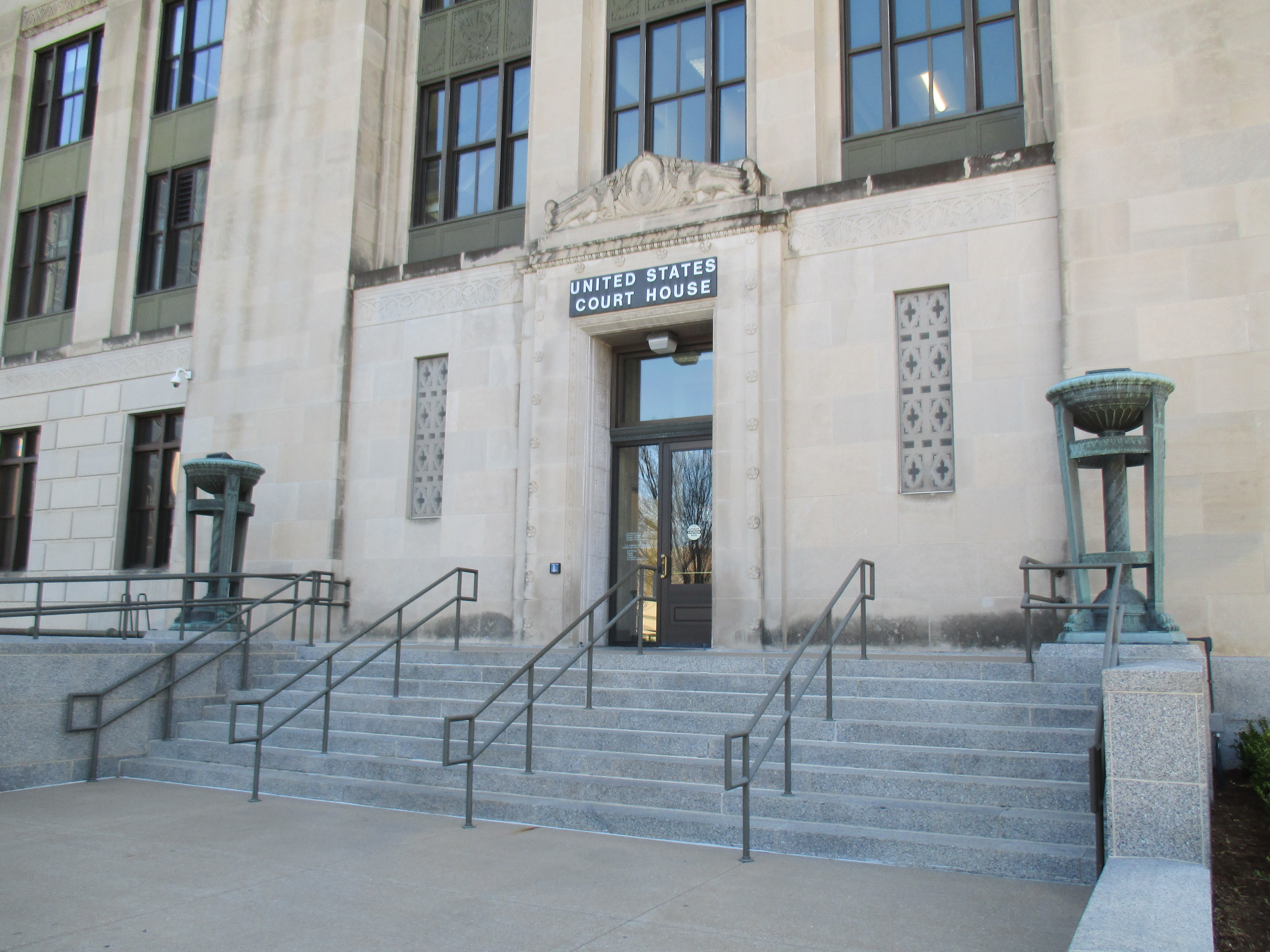 One of the three men convicted of plotting to blow up a Garden City apartment complex that housed Somali immigrants has been sentenced for possession of child pornography.
Patrick Stein pleaded guilty today in federal court in Wichita to possession of child pornography and was sentenced to an additional 44 months in federal prison.  In his plea agreement, Stein admitted to having up to 149 images of children engaging in sexual activity on his laptop and USB drives.
The photos were discovered by investigators during a search that was conducted as part of the investigation into the plot to detonate a bomb in Garden City, targeting the community's Somali refugee population.
Stein was sentenced in January to 30 years in federal prison for his part in the plot.  His sentence for child pornography will run consecutively meaning he will serve an additional 3 year and 6 months in prison.