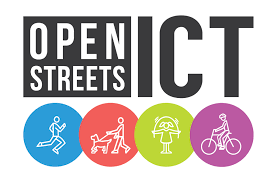 Open Streets ICT opens Wichita's iconic Douglas Avenue got biking, walking, running, dancing, yoga and more.  It will take place Sunday, Sep. 22nd.
Wichitans of all ages and fitness levels will come together for a fun and active community-building afternoon on Douglas Ave.
Last year's event hosted about 35,000 people.
Click HERE for a full list of activities and additional information.