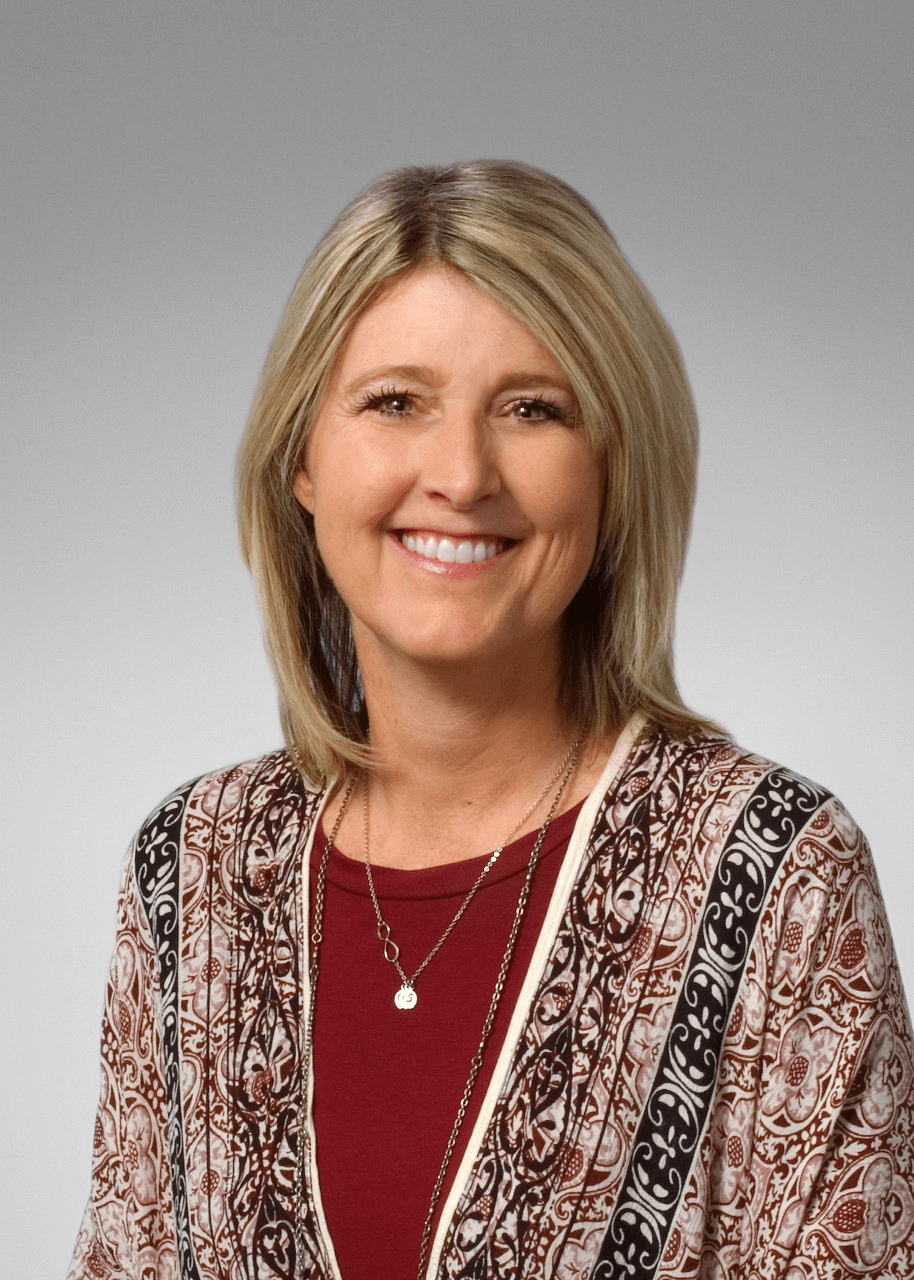 Emporia State University and its Teachers College have announced the seven Kansas Master Teachers for 2019, and one of them is from south central Kansas.
Michelle Hilliard, a mathematics teacher and assistant principal at Complete High School Maize,  was one of the teachers selected by a nine-member committee made up of representatives from a number of education and student organizations.
The seven teachers represent 180 years of classroom experience.
Paula Barr, Second‐Grade Teacher at Quail Run Elementary School in USD 497 Lawrence  
Dedra Braxmeyer, Mathematics Teacher at Manhattan High School in USD 383 Manhattan‐Ogden  
Laura Gaughan, Elementary Reading Specialist at O'Loughlin Elementary School in USD 489 Hays  
Michelle Hilliard, Mathematics Teacher at Complete High School in USD 266 Maize  
Lisa Jarvis, English Language Arts Teacher at Council Grove Junior‐Senior High School in USD 417 Morris County 
Carolynn Phalen, First‐Grade Teacher at Grace E. Stewart Elementary School in USD 305 Salina 
 Linda Vena, Elementary Reading Specialist at Mission Trail Elementary School in USD 229 Blue Valley
The teachers will be honored on Master Teacher Day, which will be held April 3rd at Emporia State.   The teachers will present a seminar and then they will be honored during a social hour followed by a banquet and award ceremony.
Emporia State established the Kansas Master Teacher awards in 1954, and they are presented each year.  The teachers will each be presented with a check for $1,000.  The program is supported by the Bank of America Charitable Foundation.