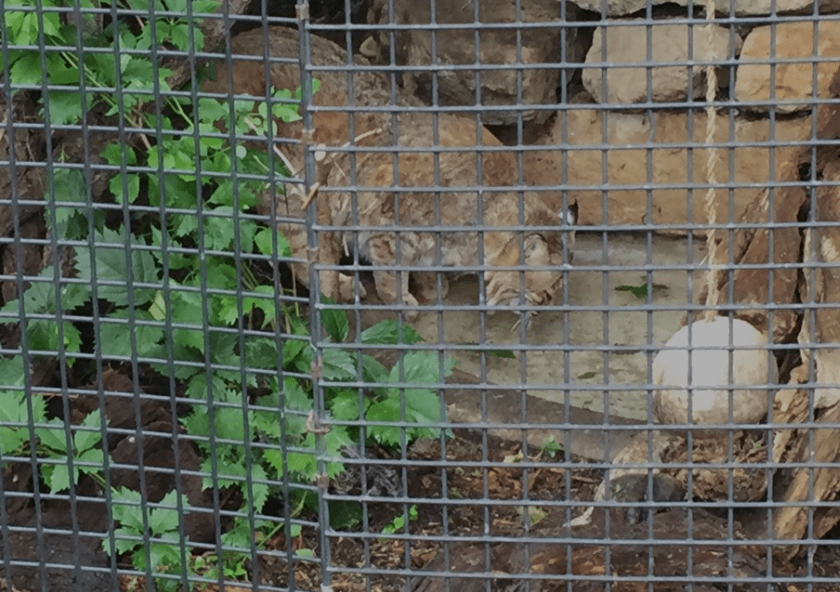 The City of Wichita parks department says Bobby the Bobcat has died.
The bobcat lived in the Kansas Wildlife exhibit in Riverside Park.  He died February 16 of an undisclosed cause.
Bobby was discovered and brought to the Kansas Wildlife Exhibit's caretaker at Riverside Park after his mother was struck and killed by a car in south Wichita.  He was bottle fed and eventually weened, with hopes of releasing him into the wild.  However, he had imprinted on the park's caretaker, Connie Storrie.
He was transferred from her home to the exhibit at the Kansas Wildlife Exhibit where he lived out the rest of his life.  In the wild, bobcats typically live 7 years, but Bobby lived for over 21 years.
(Photo cCourtesy Wichita Park Foundation/wichitaparksfoundation.org)