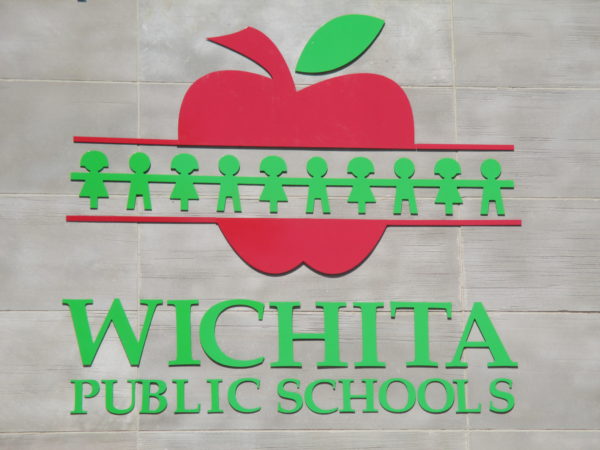 The school board in Wichita says it wants to be able to raise property taxes if it needs to, but they say they would not raise those taxes right away.
The chief financial officer for USD 259, Susan Willis, said the district wants to be sure they cover all their bases, since the budget in Topeka is still uncertain.
"It's a little bit like getting pre-approved for a loan," Willis said. "That should we need it will have it, but hopefully, we won't need to go there."
The mill levy in Wichita is currently set at 30 percent, and the district is pushing to raise that to 33 percent. If the raise were approved, residents would pay $18 more per year in property taxes on a $100,000 home. Taxpayers have 40 days to object the resolution.