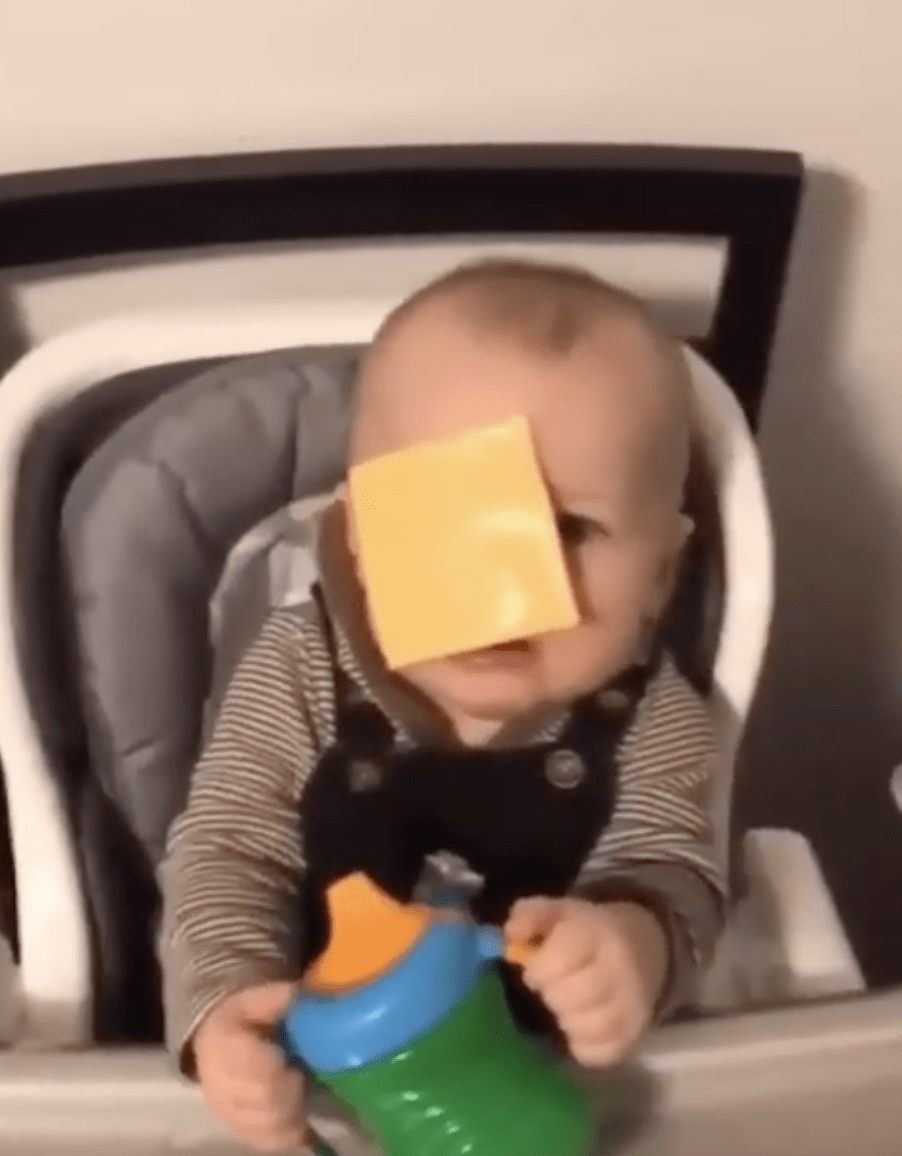 So I saw this video yesterday for the first time and thought how dumb this was. But, like most dumb things on the internet of course it caught on and soon after, social media was flooded of others 'cheesing' others, mostly babies.
Behold, cheesing………
https://twitter.com/unclehxlmes/status/1101059793479962625
I sent my mom a dm of somebody "cheesing" a kid. This is what I got back… pic.twitter.com/qHh2SoDKVW

— ʟᴏɢᴀɴ ᴄʟᴀɪʀᴇ (@Logo8888) February 28, 2019
I'm starting a cheesing thread. pic.twitter.com/4dNJZ4SdI2

— Excited Bills Fan (@TEJAX001) February 28, 2019
Tried cheesing Preston but he ate it instead pic.twitter.com/Otpvd6fzL2

— CHELL-see (@gac_twt) March 1, 2019
We cheesing kids all 2019 https://t.co/UtsAW3WdgO

— Hi.Im Valexi. Call me Mr.Yeet👨🏼‍🍳🥭 (@iamvalexi) March 1, 2019
https://twitter.com/shelbslord/status/1101208031512141825
Who will be your first cheesing victim?