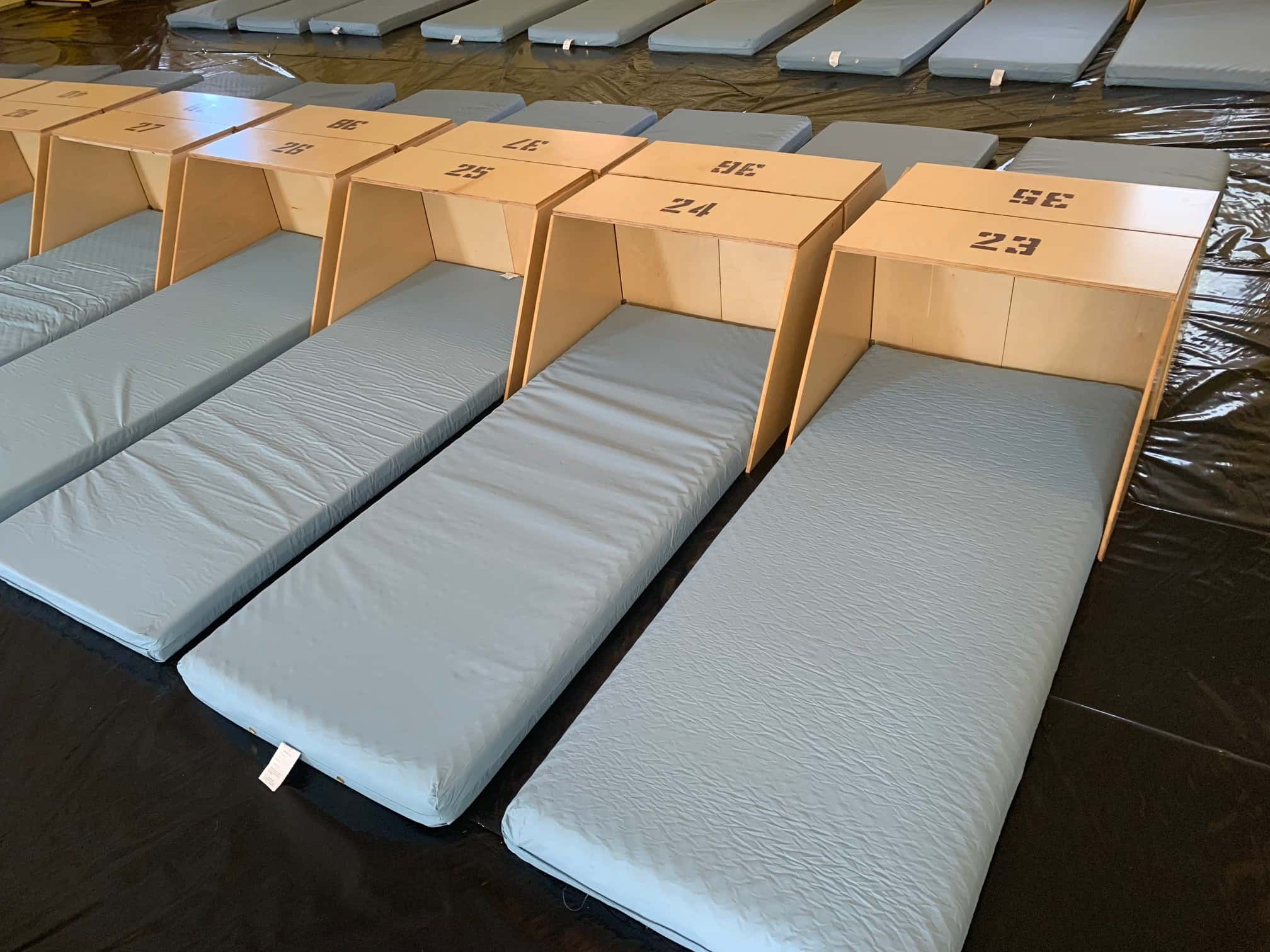 Interfaith Ministries has announced that they will be opening up their Emergency Winter Shelters for men and women this weekend.
Heavy, blowing snow along with plunging temperatures are expected Saturday into Sunday.  Strong winds could drop wind chills down into the negatives.
In Sedgwick County, there are currently no homeless shelters that provide daytime services on the weekend. Shelters are typically open from 6 p.m. in the evening, until 7 a.m. the next morning.
Last winter, Interfaith Ministries assisted over 1,000 individuals at their shelters. For more information or to donate to Interfaith Ministries, click here.