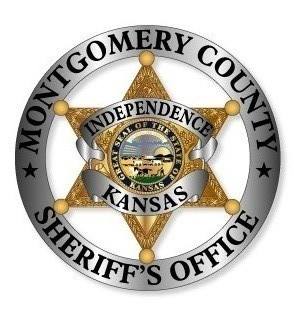 The Kansas Bureau of Investigation has reported that the sheriff in Montgomery County has been served with a summons to appear in court on several charges.
The summons was presented to Sheriff Robert Dierks and he is scheduled to be in court in Independence on one count of interference with a law enforcement officer, obstruction or attempted obstruction, and one count of intimidation of a witness.   The KBI said the charges are related to a DUI arrest on January 27th.
A Shawnee County attorney, Todd Hiatt, has been appointed by the 14th Judicial District to serve as a special assistant county attorney for the case.  No other details have been released.