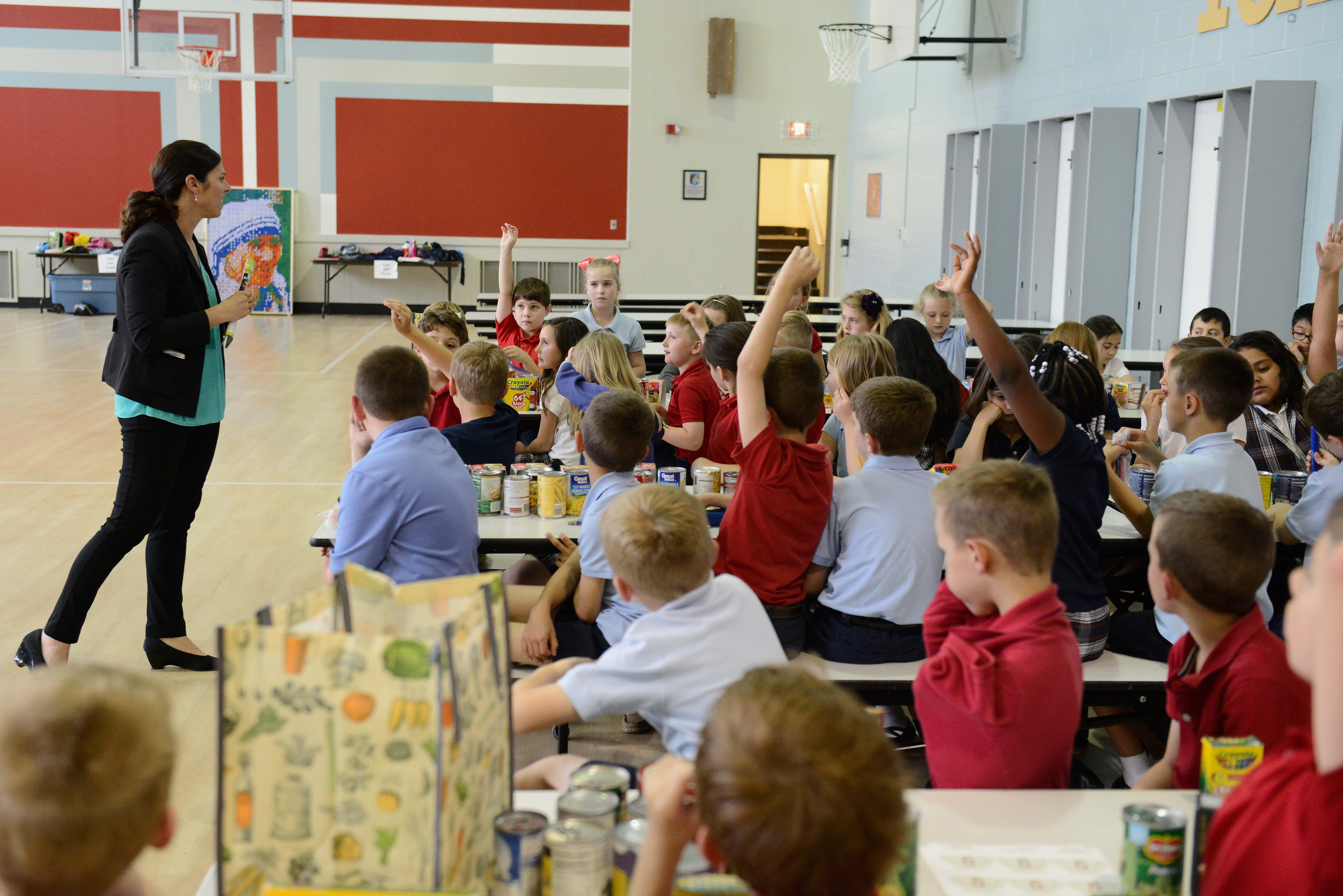 It's Spring Break for Wichita schools, which means kids are out of class. What may mean freedom for some students could mean hunger for those who count on school lunches.
A local nonprofit, Partners for Wichita, is helping provide meals for those students with the "Fill the Gap" program this week. Between March 11 and March 15, 2019, students under 18 can head to one of the Fill the Gap locations for lunch.
Click here for the list of locations.
The program is completely free, and attendees do not need to meet any income requirements. Partners for Wichita said they served more than 3,600 meals during Spring Break 2018.