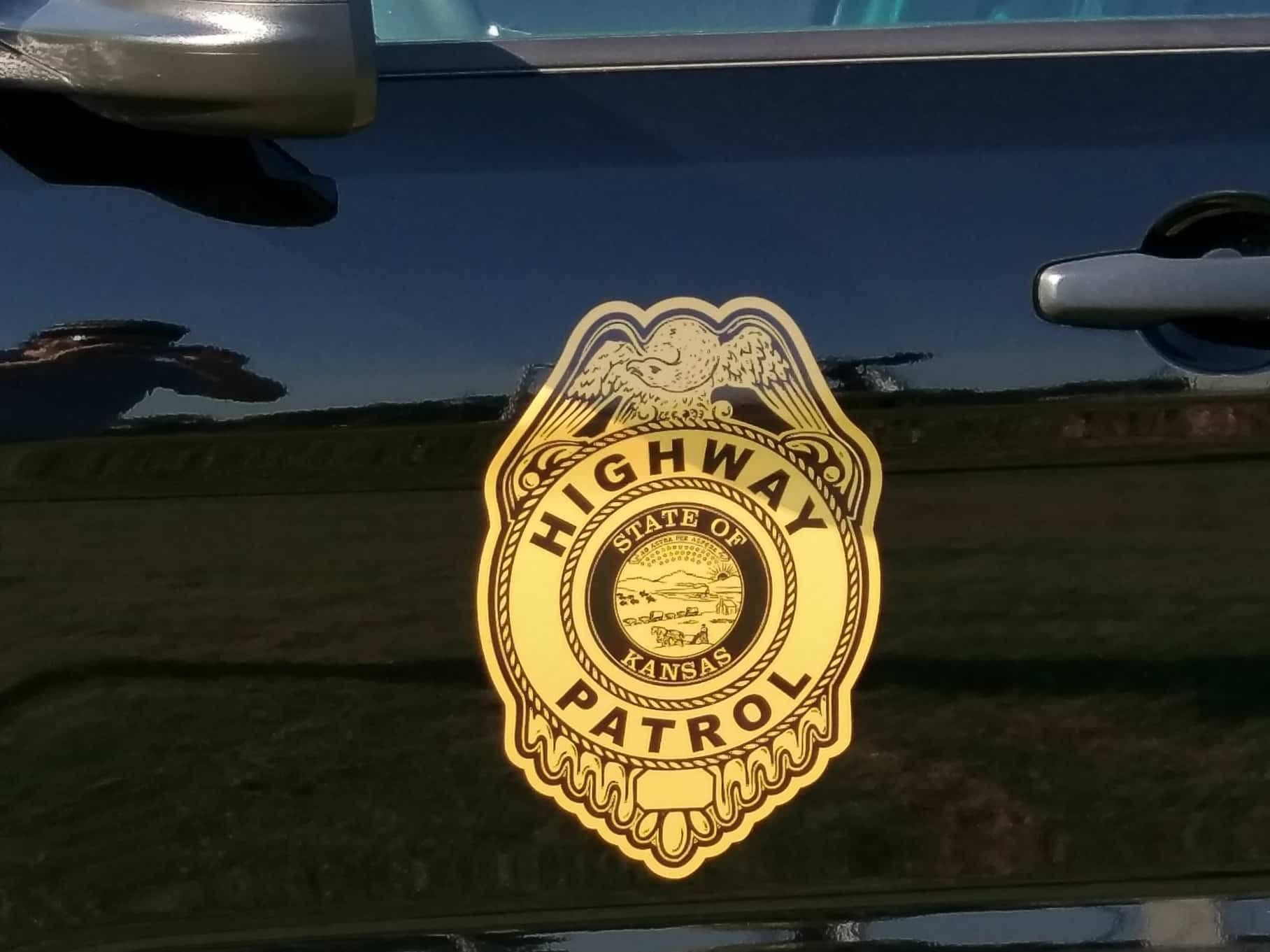 Three people were killed when two vehicles collided head on in southeast Kansas.
The Kansas Highway Patrol said the crash was reported just before 8:30 Tuesday morning at the junction of U.S. Highway 75 and U.S. Highway 166, just north of Caney.    The KHP said a 2004 Ford Expedition crossed the center line and struck a 2001 Jeep Grand Cherokee head on.
The three people in the Grand Cherokee were killed.  They were identified as 85-year-old Patricia Chalfant and 82-year-old Wilma Rowden, both of Neodesha; and 85-year-old Mary Compton of Freedonia.
The driver of the Expedition, a 32-year-old man from Tulsa, Oklahoma, was taken to a Tulsa hospital with serious injuries.