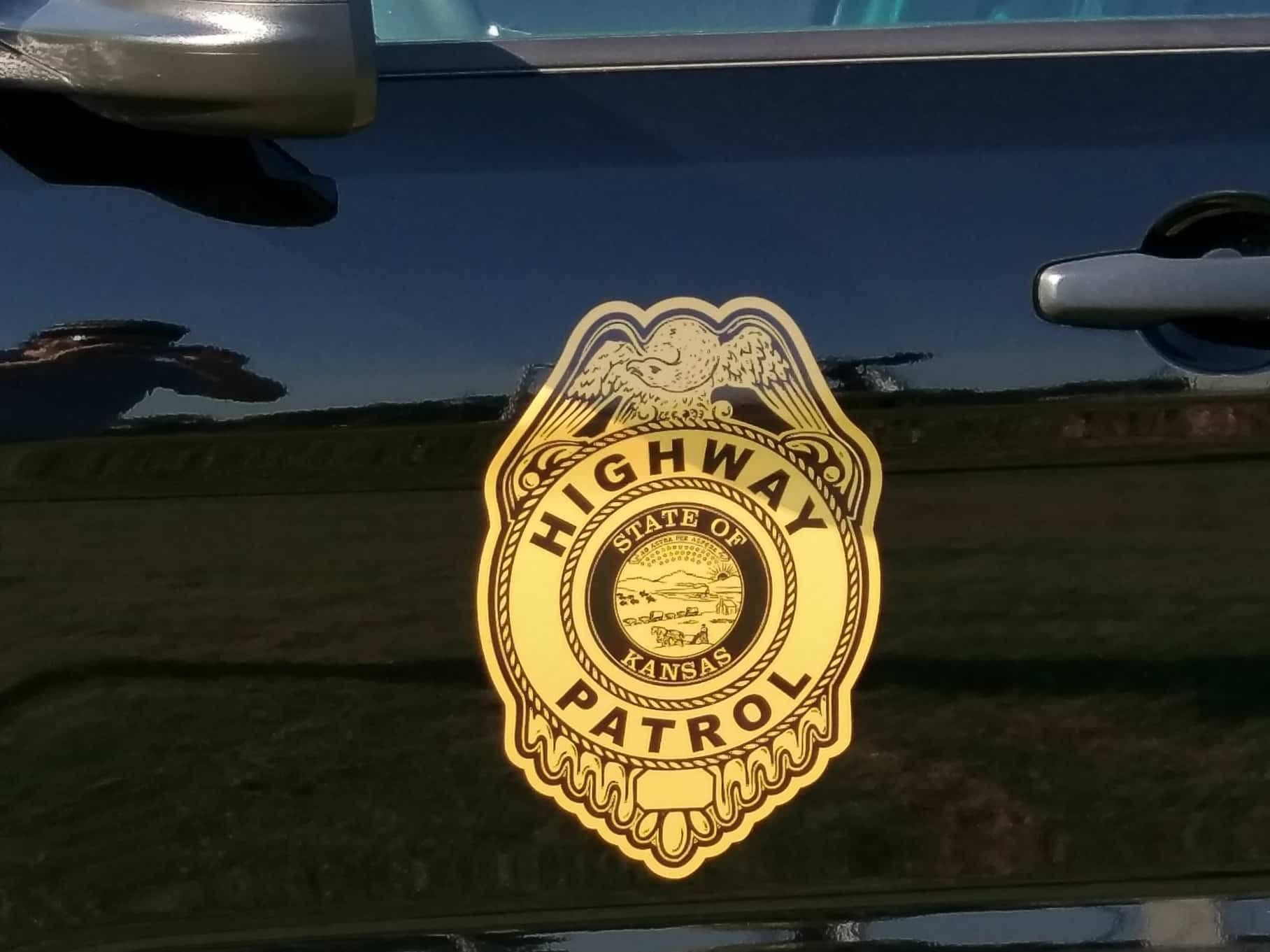 One person has been killed and another is in critical condition after a traffic accident in western Reno County.
The crash was reported Wednesday afternoon on U.S. Highway 50 near Sylvia.  A semi and a car collided at an intersection with Thompson Road.
The Kansas Highway Patrol says a driver failed to yield and that the high winds were not a factor.
20-year-old Dwayne Depperschmidt of Sylvia was killed in the crash, and troopers said he was a passenger in the car.   The driver, 19-year-old Malyssa Depperschmidt and a passenger, 18-year-old Cody George, both from Sylvia, were seriously hurt and taken to area hospitals.    The driver of the semi, a 43-year-old Houstonia, Missouri man, was not hurt.