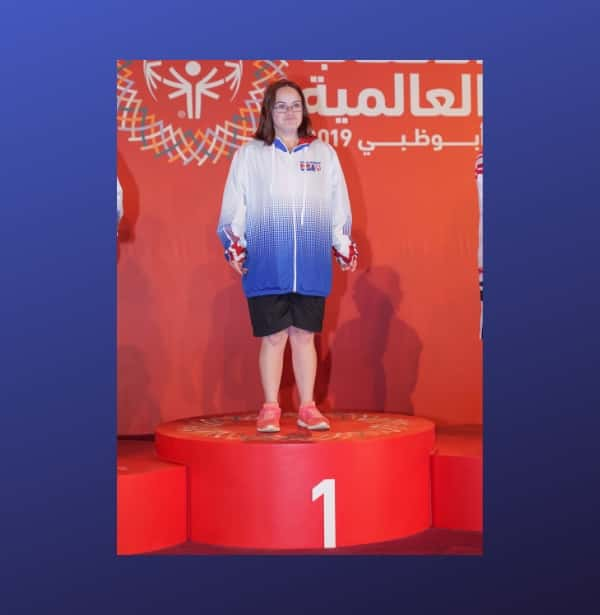 Special Olympics athletes from Kansas are bringing home gold medals for the United States from the 2019 Special Olympics World Games. Taryn Grubb of Hutchinson earned a gold medal in singles bowling with a score of 262. She also earned another gold medal in singles and a silver medal in a team event.
Aaron Gudenkauf and Mitchell Hinrichs — both from Topeka — earned gold medals as a Unified team in golf.
Mallory Morris of Manhattan competed in track and field to earn a bronze medal in the 100-meter run. She earned a 4th place ribbon in the 4X100 meter relay.
The Kansas delegates competed in the 2019 Special Olympics World Games in Abu Dhabi. This is the first time the games have taken place in the Middle East and North Africa region.