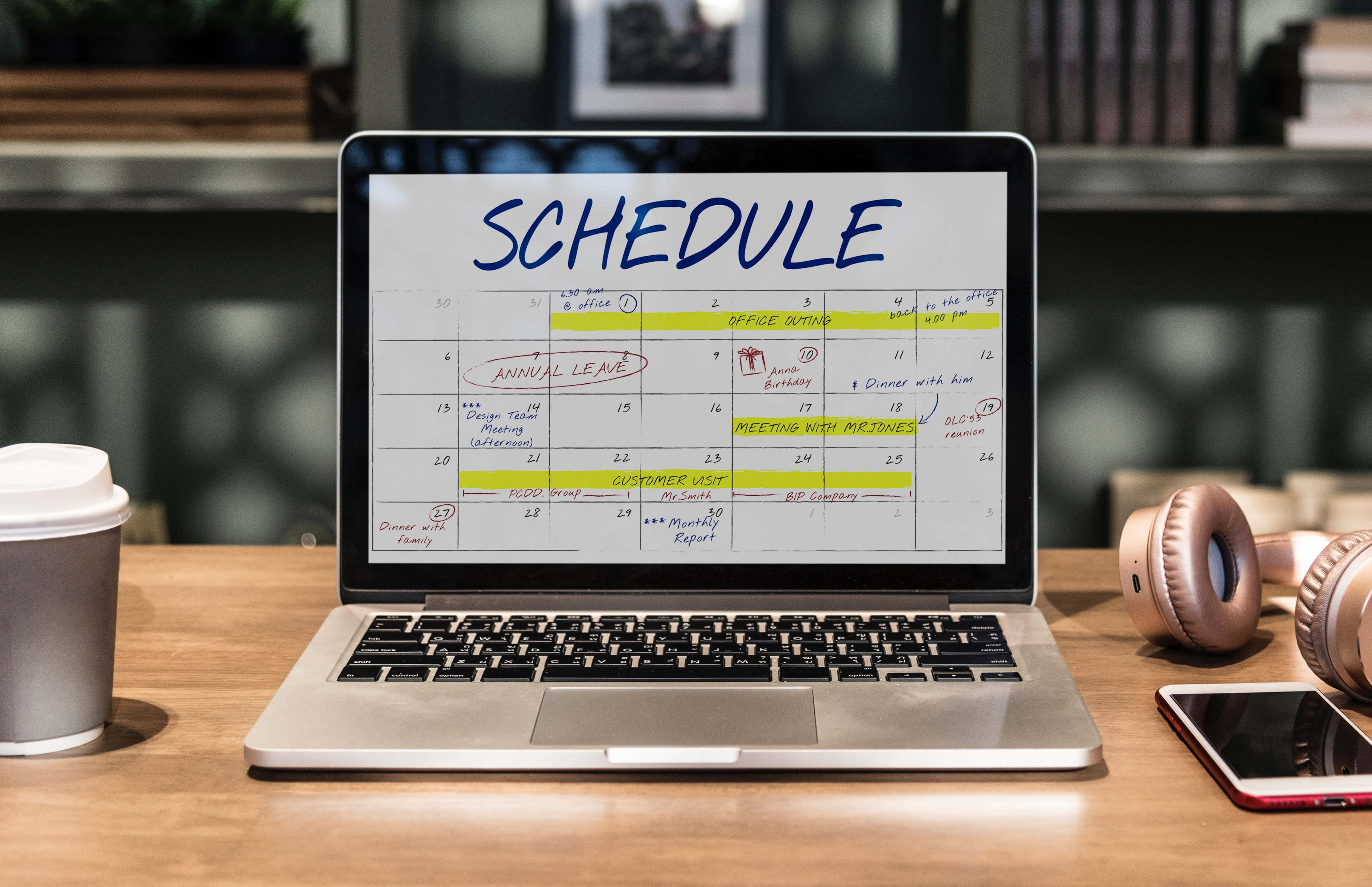 4 weeks down, heading into week #5 of the "LAS Slimdown" (as Tiny called it and the name stuck).   The goal, is to lose 15 pounds or so by the Listener Appreciation Show on April 3rd.  In last week's update, I told you how I hit a wall and didn't lose but didn't gain.  So, heading into week #4 I was still only 5 pounds down.  Progress, but not what I was hoping for.
I was hoping for more
I was hoping it would be easier
I learned not to beat myself up ….but I wonder about this last one.  I realized you need to cut yourself some slack, but that can quickly turn from a once and a while thing to you giving yourself permission every day to 'treat yourself'.  So, this past week I was a little harder on myself.  Not to the extreme of punishing myself like Dobbie The House Elf, but I didn't allow myself many breaks.  I knew I was going away at the end of the weekend and would probably relax a little then so for the week leading up to that, I kept my eating in check, hit the gym, and did some yard work.
Combine this with the fact that this past week, just by scheduling, was a crazy busy week.  Between church, work, charity stuff and house responsibilities, I was incredibly busy.  The first 2 days of the week were so busy, but the time Wednesday rolled around it felt like it should have already been Saturday.  Being that busy I didn't think a lot about food or really make time for my usual snacking.
When I stepped on the scale this morning, I'm now at 292.  That's a total of 8 pounds, 2 pounds a week, and I'll take that as a win.  With about 10 days left, I believe I can hit the 15 pound mark.