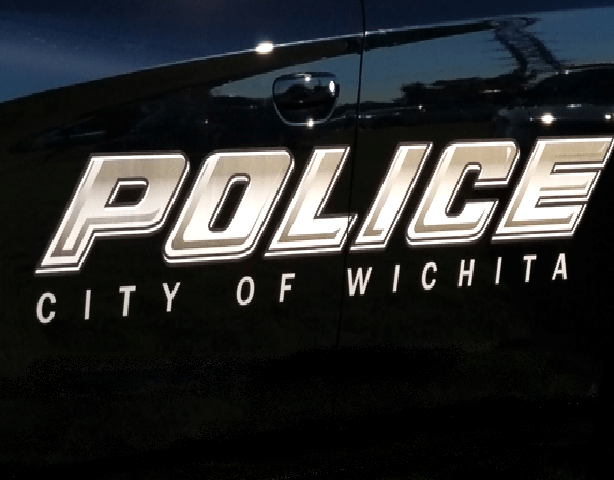 Two people have minor injuries after a brief police chase Monday afternoon.
It began around 12:40 p.m. at 17th and North Minnesota.  A Wichita Police officer tried to stop the driver of a white Chevy Impala for a traffic violation, but the driver took off.
Moments later, the suspect crashed into another car at 13th and Minnesota.  He was taken into custody.
The driver and passenger in the car were taken to the hospital with minor injuries.