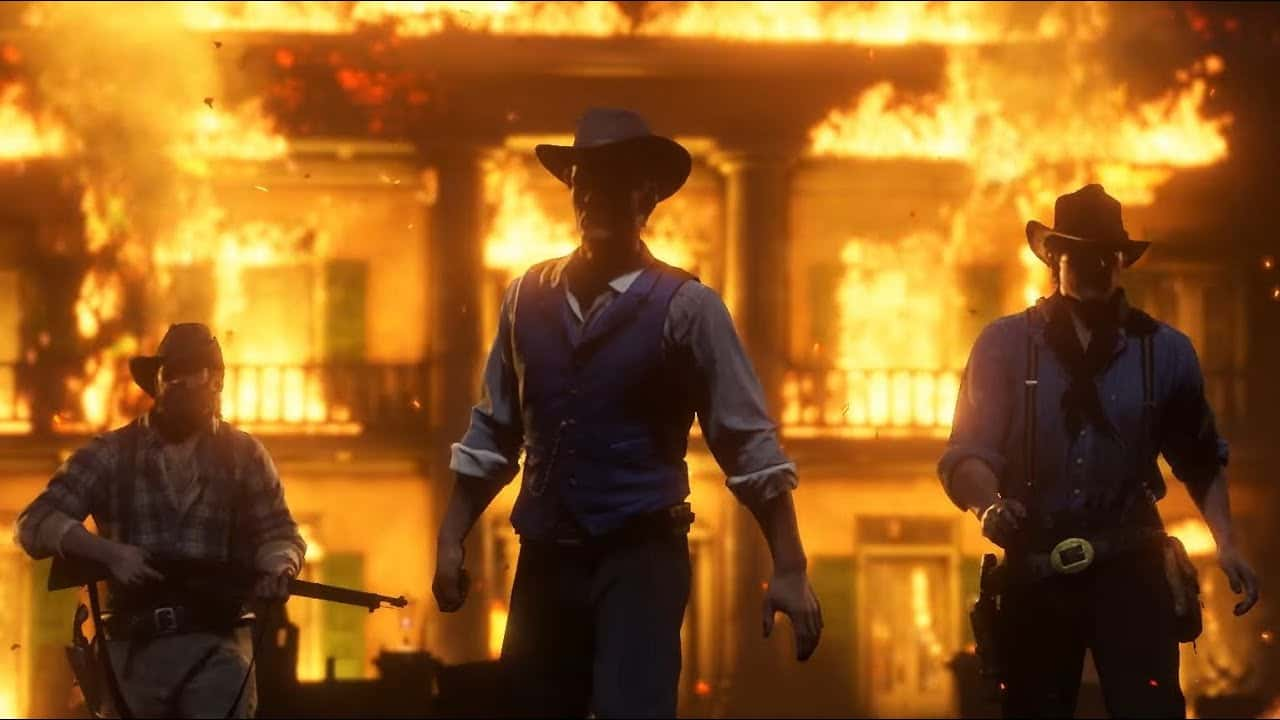 The Country Music World has been getting turned upside down a lot in recent years as the format evolves.  I will be the first to keep an open mind and understand that EVERYTHING evolves. Cars, technology, language, etc.  Recently, the boundaries of what is and what isn't country have really been tested with the song by Lil Nas X called "Old Town Road (I Got The Horses In The Back)".
It created enough buzz that it popped up on Billboard's country chart. Instantly, people lost their minds.  The 'THAT AIN'T COUNTRY" club was VERY vocal, so much so Billboard removed it from the chart.  This was their official statement:
"Upon further review, it was determined that 'Old Town Road' by Lil Nas X does not currently merit inclusion on Billboard's country charts," Billboard said in a statement. "When determining genres, a few factors are examined, but first and foremost is musical composition. While 'Old Town Road' incorporates references to country and cowboy imagery, it does not embrace enough elements of today's country music to chart in its current version."
However, Lil Nas X is not without support.  Remember how vocal many were against Billy Ray Cyrus and Achy Breaky Heart?
Billy Ray has since come out in support of Lil Nas X reminding him of something Waylon Jennings told him.  Billy said, "When I got thrown off the charts, Waylon Jennings said to me 'Take this as a compliment' means you're doing something great! Only Outlaws are outlawed. Welcome to the club!"
So Billy Ray has remixed "Old Town Road" to make it sound a little more country
Aside from lyrics and going a bit more in the pop/rap direction ask your self honestly, how much different is this song from Lil Nas X than what Sam Hunt was doing?
And let's more honest….the new Kelsea Ballerini song is as pop as country comes these days, but country radio is playing the hell out of it.
Finally, let's get brutally honest.  Are we afraid and uncomfortable of Lil' Nas X "Old Town Roads" because there is truly nothing country about the song other than the lyrics or is it because the artist who is trying to continue this blurring of the"country music property line" is an African-American?
Personally, I say give it a shot, let it try and stand on it own merit and let the country music fans decide if the song has a place or not.  Let's not be so quick to rush to judgement.