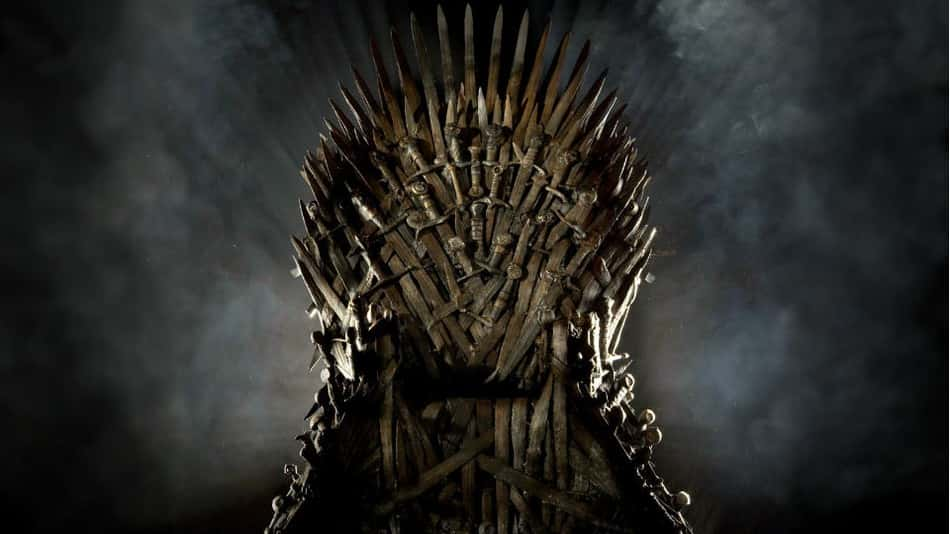 SPOILERS AHEAD:
If you watch Game of Thrones and have it on your DVR for tonight, STOP READING.  If you don't watch Game of Thrones but want to be able to have a conversation with everyone at work who does, this is the summary your life needs.
Season 8, Ep. 1: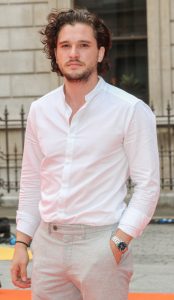 It opens with Jon Snow and Daenerys Targaryen (plus her 2 dragons) marching into Winterfell with the army of the Unsullied and the Dothraki army.  No surprise the reception was more than a little chilly.  This brings the Stark kids back together. Arya and The Hound and Sansa and Tyrion Lannister exchange pleasantries.
Cersei Lannister is NOT joining the Army of the North to fight the dead, but Jon thinks she is. She is however, giving Jamie Lannister's right hand man Bronn a lot of gold to kill Tyrion if he survives the battle with the White Walkers.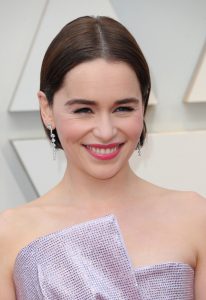 Daenerys (Dany for short) teaches Jon how to "train his dragon".  No, that's not a euphemism for something else, they went on this borderline goofy, cgi filled dragon flight with some implied "sexy time" behind a waterfall.  That scene, in hindsight, is REALLY awkward when Sam comes along and tell Jon he is really Aegon Targaryen, the true king and air to the iron throne.  So, will Jon tell Dany this news or use her and her dragons for the big battle against the White Walkers and then be like, "Oh hey…..so remember that time we flew dragons and did that thing, yeah….we're actually related".  Oh, by the way, pay close attention to the new opening credits, did I see a 4th dragon?  Will there be a 4th dragon?
The dead kid on the wall ( I think his name may have been Art ) scared the internet, a lot of people "wet their basement'.  Finally, the show ends with Jamie Lannister showing up at Winterfell, cloaked in mystery (literally, he was wearing a cloak).  The first one to see him was Bran Stark (who can see into the future) and was giving him that, "What are you up to" look.
Next week should be fun.