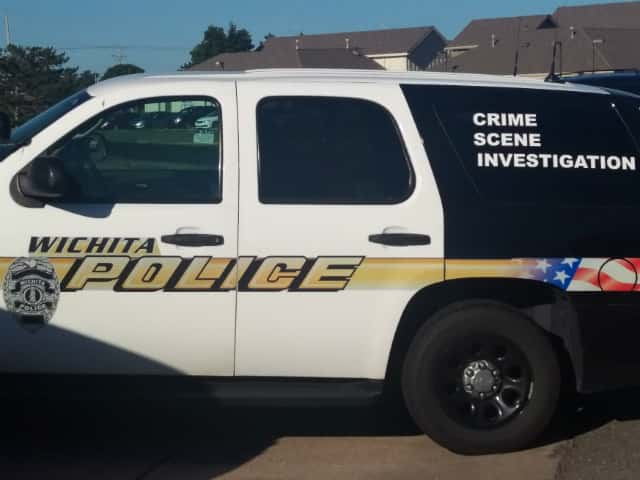 Wichita police say a 2-year-old boy may have been dead for days before he was discovered at a south side home.    Police have now turned information over to the Sedgwick County district attorney's office for charges against the boy's parents.
Zaiden Javonovich was found dead on April 11th at a home in the 4500 block of South Hydraulic.   A four-month-old boy was also found at the home, and he was taken to a hospital for treatment of injuries.  Police said he is improving.
Captain Brent Allred said there were physical injuries to both boys but the cause of Zaiden's death is still unknown.    Allred said there had been no previous reports of abuse at the home, but the family had only been living there for a couple of months.
Allred said a neighbor reported a disturbance at the home, and that led police to the discovery of the children.  He said it's tough for police to investigate cases like this, and it shocks the community to hear about child deaths.    He said "it's shocking to see two adults treat their kids in the way that these two were treated."   He said any citizen who knows of a situation where children are living in abusive conditions should report it to the police.
Allred said the parents, a 28-year-old man and a 22-year-old woman, will be facing neglect and felony murder charges.