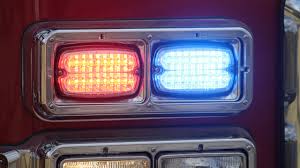 Wichita police identify 24-year-old Erik Luna, of Wichita, as the driver who died in a crash Sunday morning.
Officers were called to 31st South and Broadway, around 1:46 Sunday morning. Luna and a passenger were found in an overturned car in the 3500 block of South Broadway.
Luna died at the scene. A 20-year-old passenger was seriously hurt and is still hospitalized as of Monday morning.
Police say Luna hit a concrete barrier on a bridge that goes over a set of railroad tracks. An investigation is ongoing, but police say speed and alcohol were factors in this crash.
This is Wichita's 7th traffic fatality in 2019.