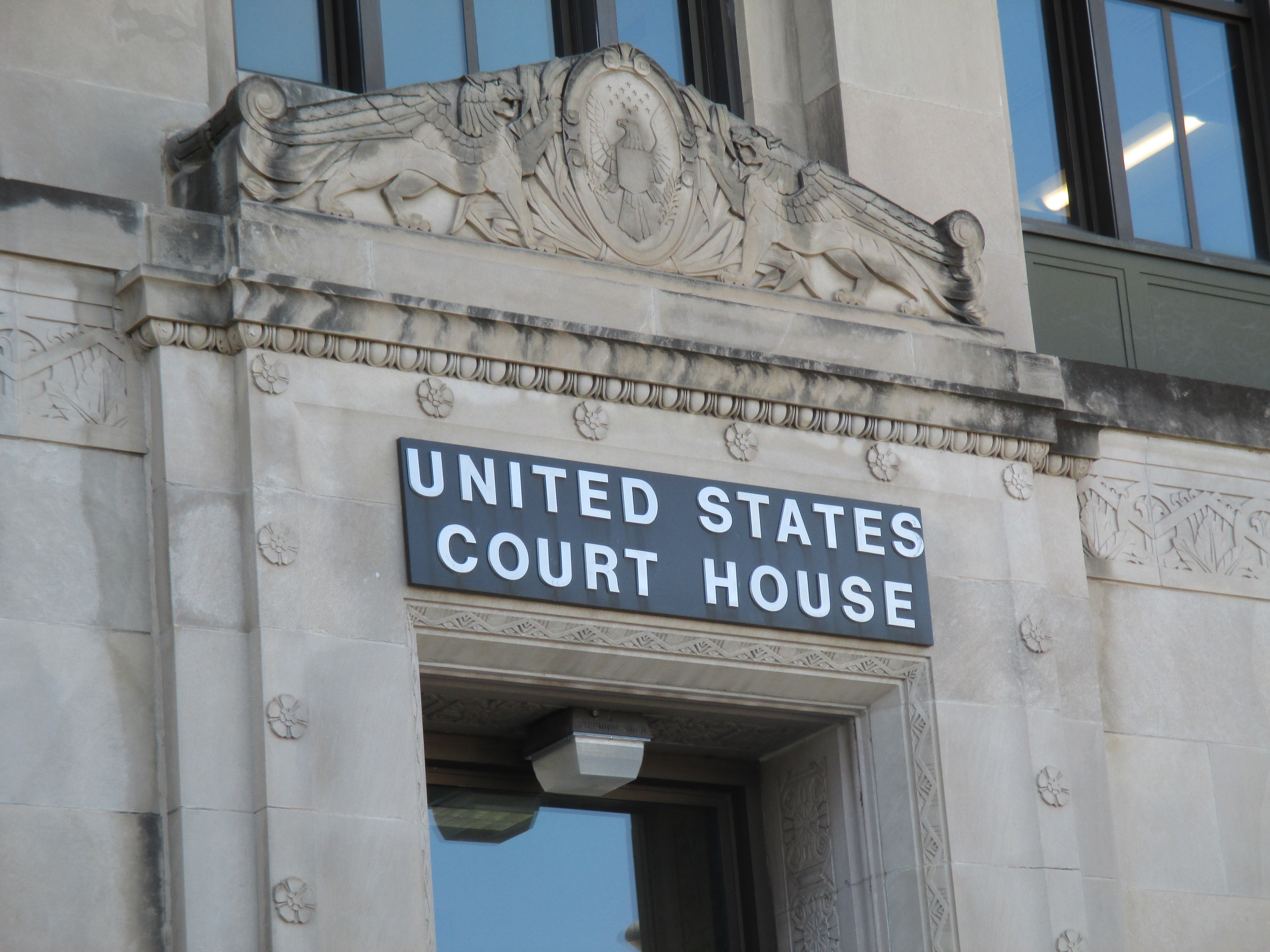 A 23-year-old Wichita man has been sentenced to 25 years in federal prison for sex trafficking.
Johnell Carter pleaded guilty earlier this year to two counts of sex trafficking as part of a plea agreement with federal prosecutors.  As apart of his plea agreement, Carter admitted that he used physical force including punching and biting to make an 18-year-old woman have sex for money at Wichita hotels.
He also admitted to recruiting a 15-year-old girl to do the same.  He advertised their services online.
The case was investigated by the Wichita Police Department, the Exploited and Missing Child Unit, and The FBI.