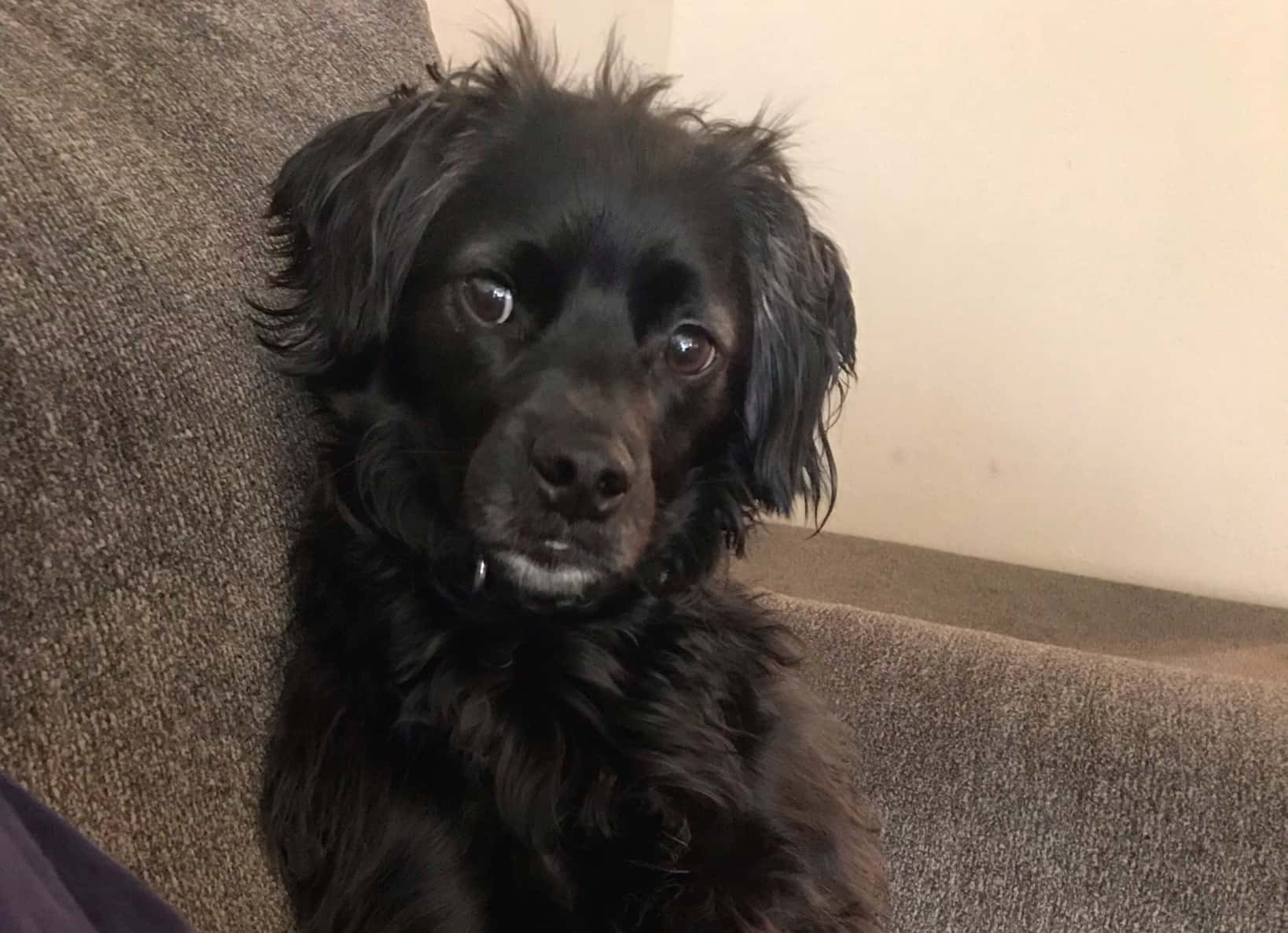 If you like animal videos, you should check out the Facebook page of @GoAnimalsOfficial.  They always have terrific clips, and they update all the time.  Here are four of their best recent dog videos.
This one features several clips of a dog named Stella running full speed into a huge pile of leaves in the front yard.
A really cute French Bulldog puppy combines "bath time" with "slurping water time."
Remember when you were a kid and you viciously fought with a sibling?  These two puppies are going at it with that kind of intensity.
Size matters when you're a husky.  For example:  If a smaller husky is in YOUR spot on the couch next to your sleeping owner, you grab its vest with your teeth, and pull it off.  And then you assume your rightful place.